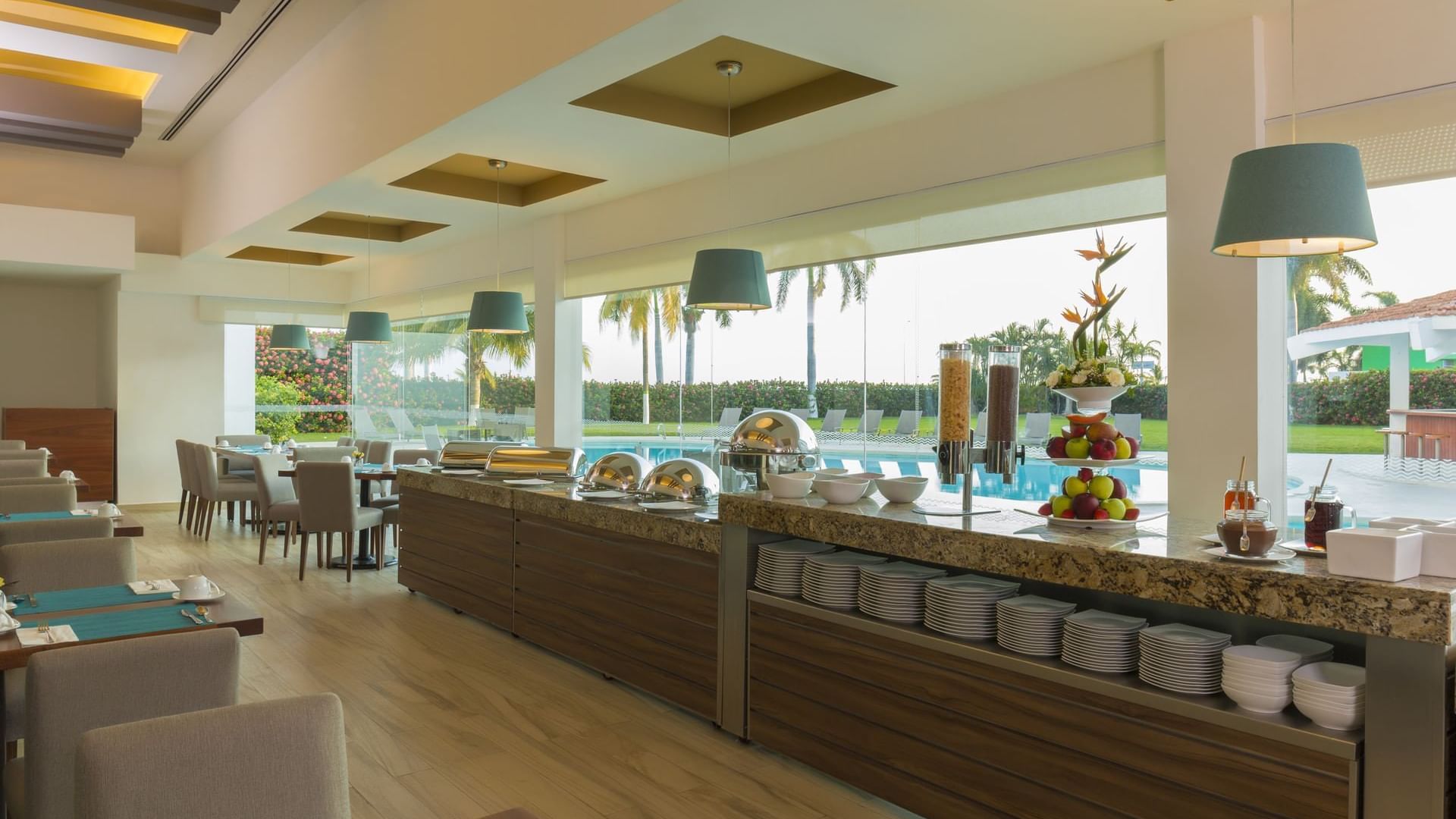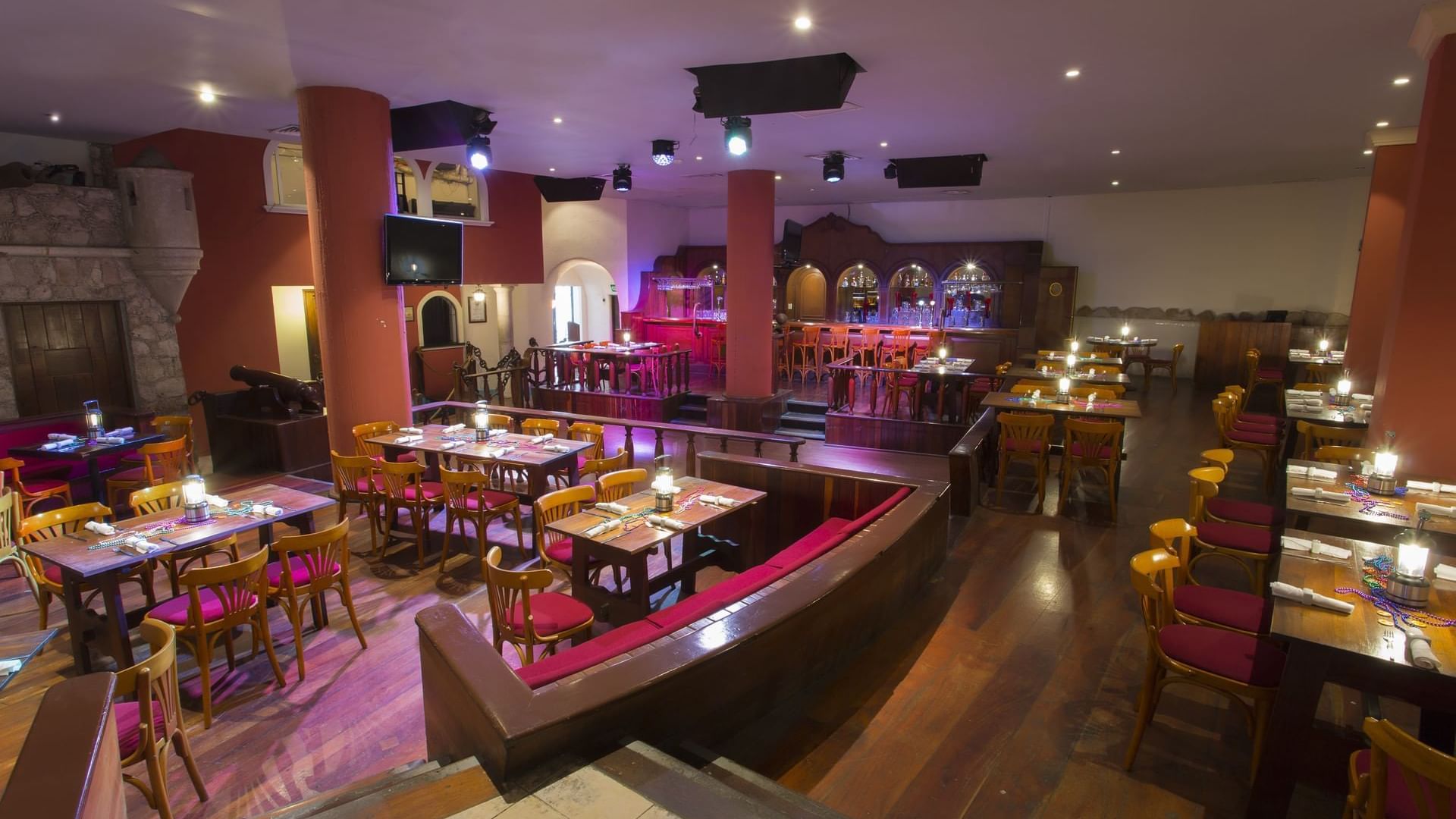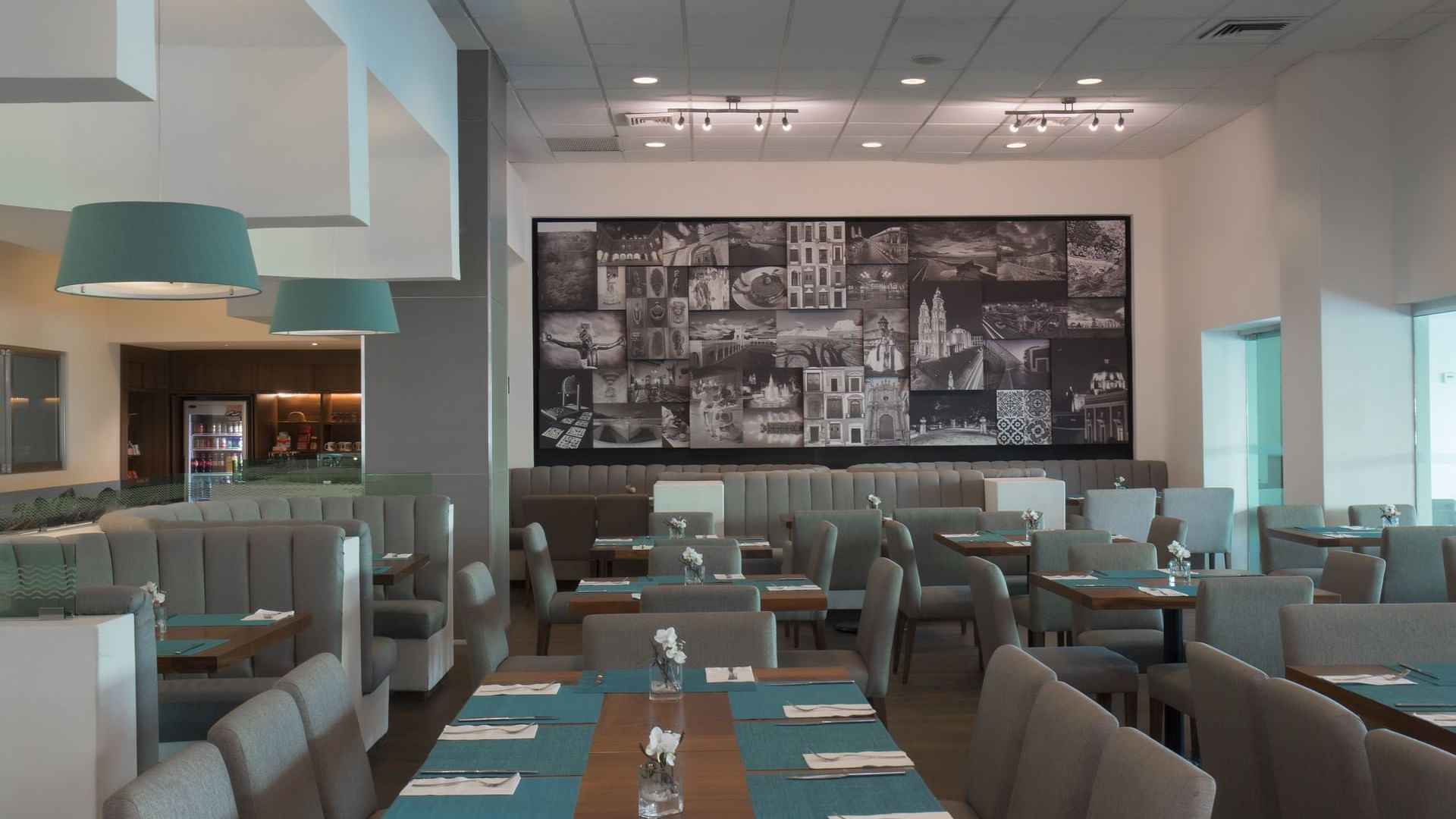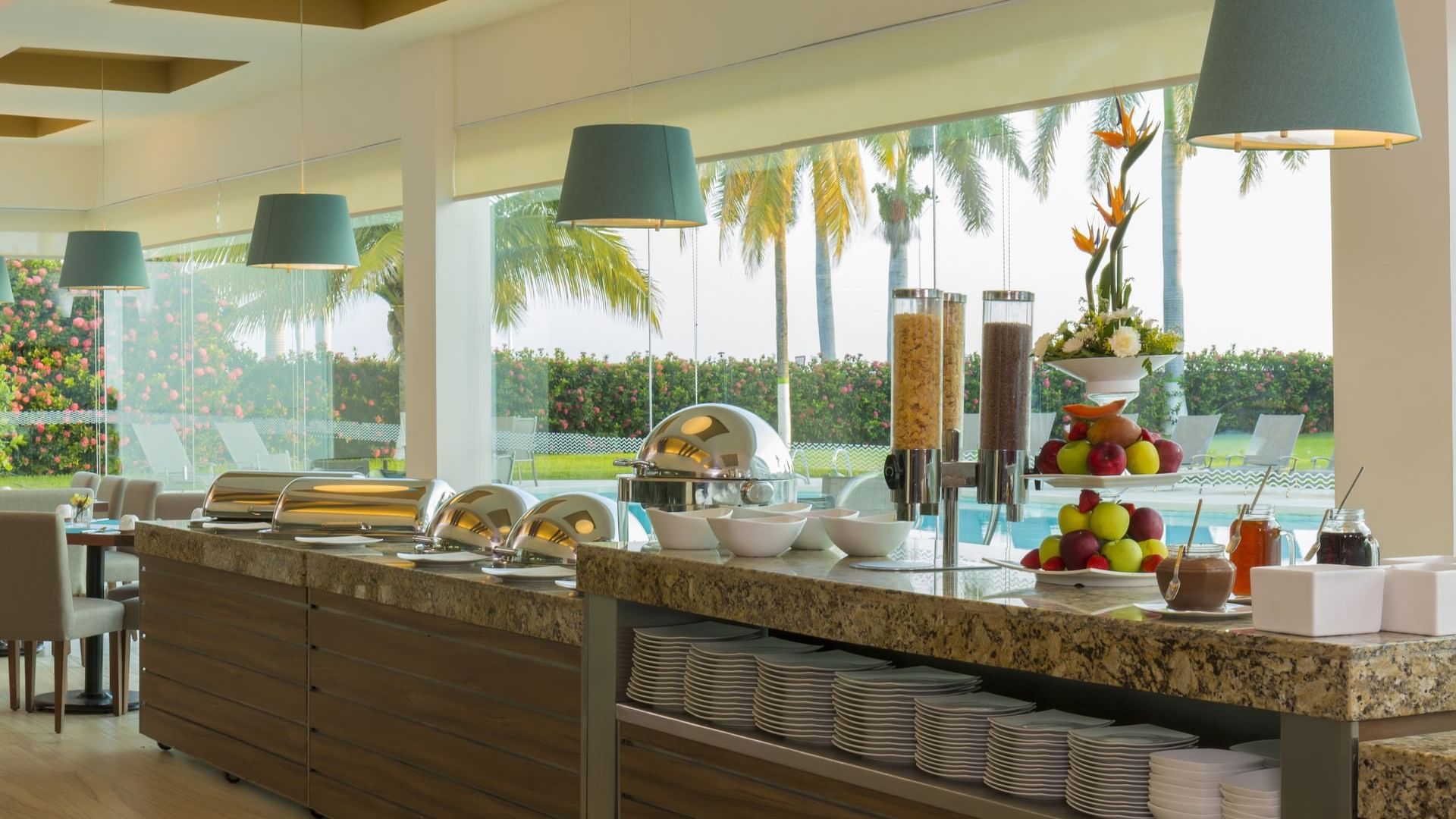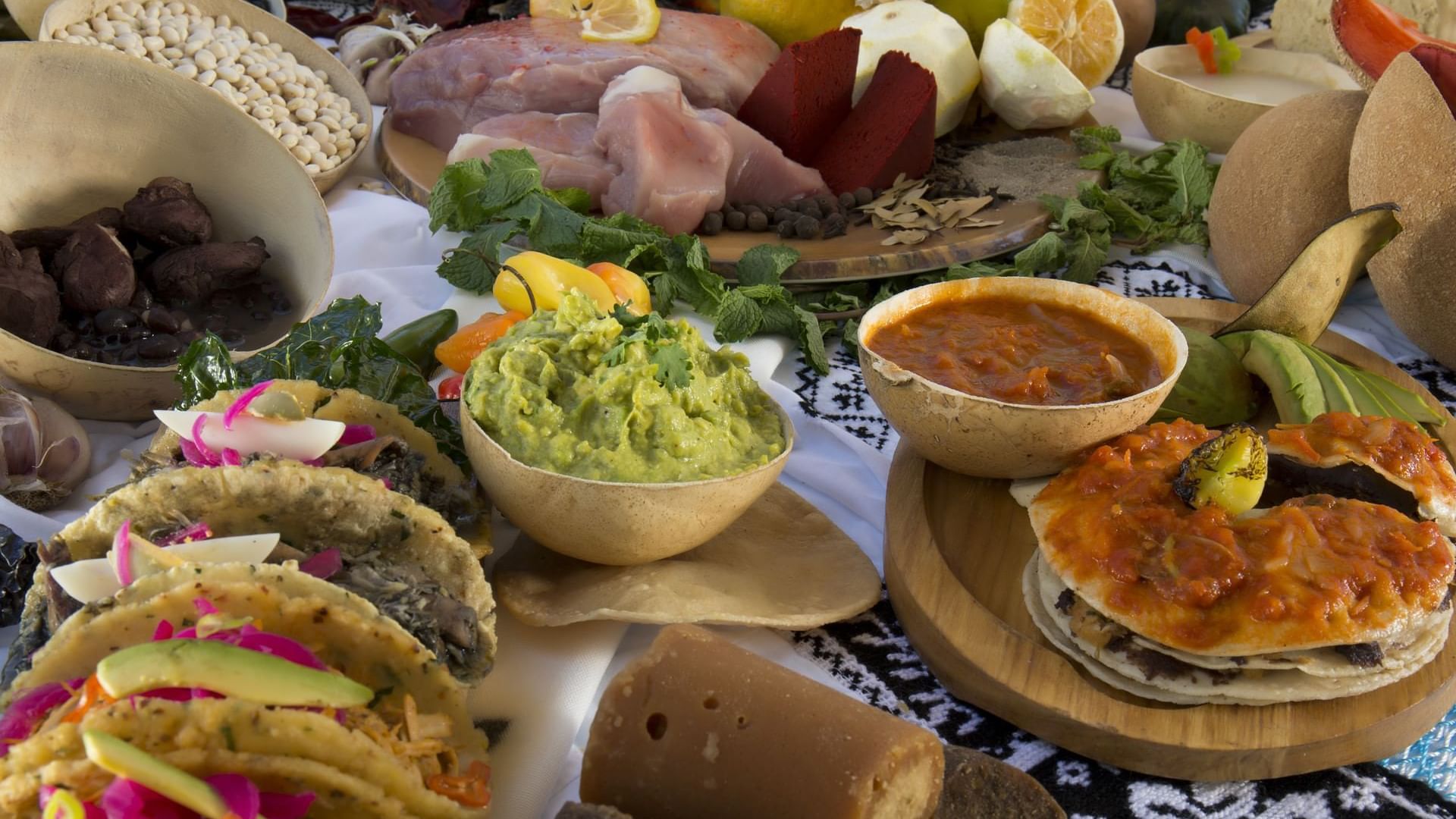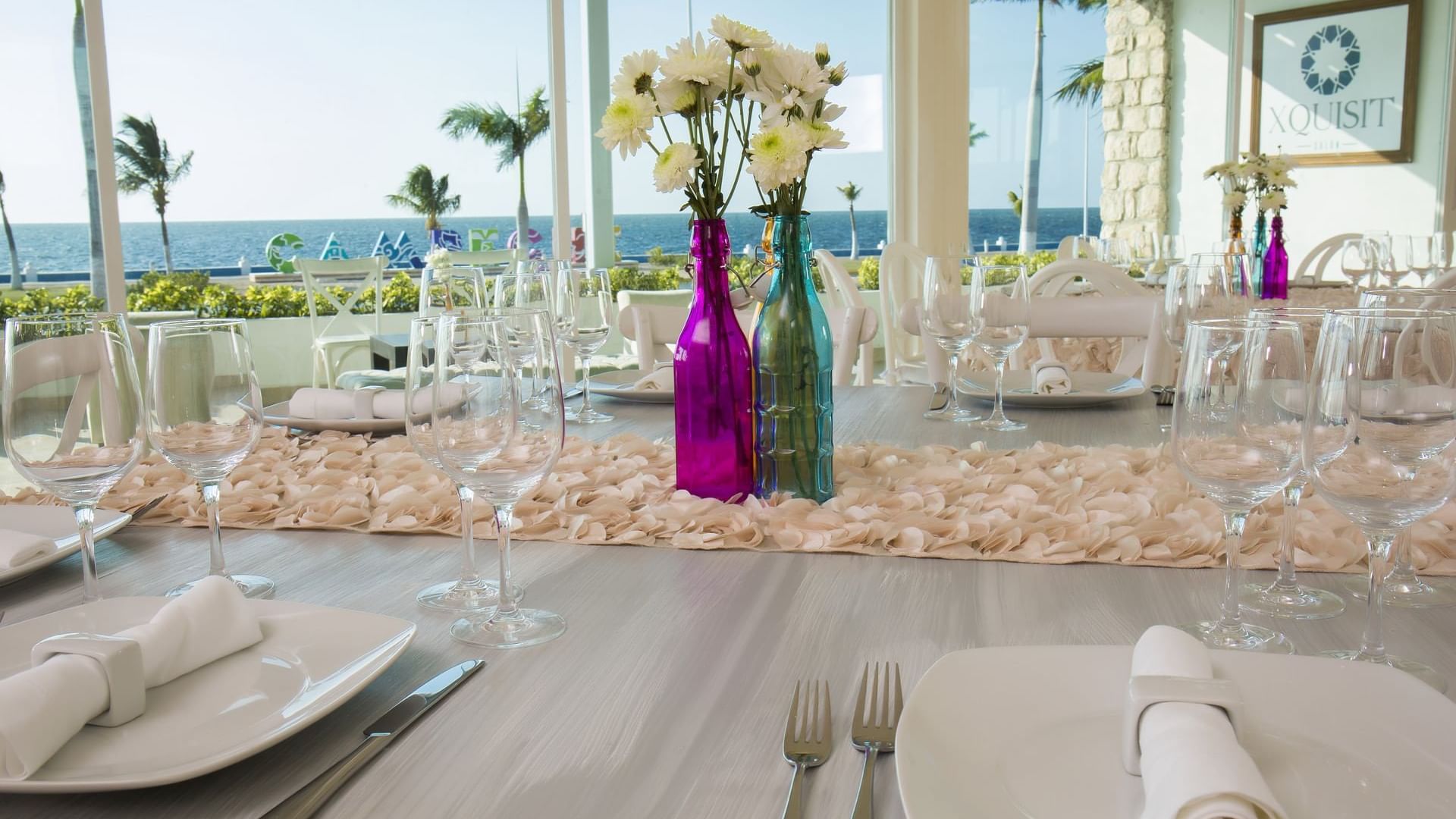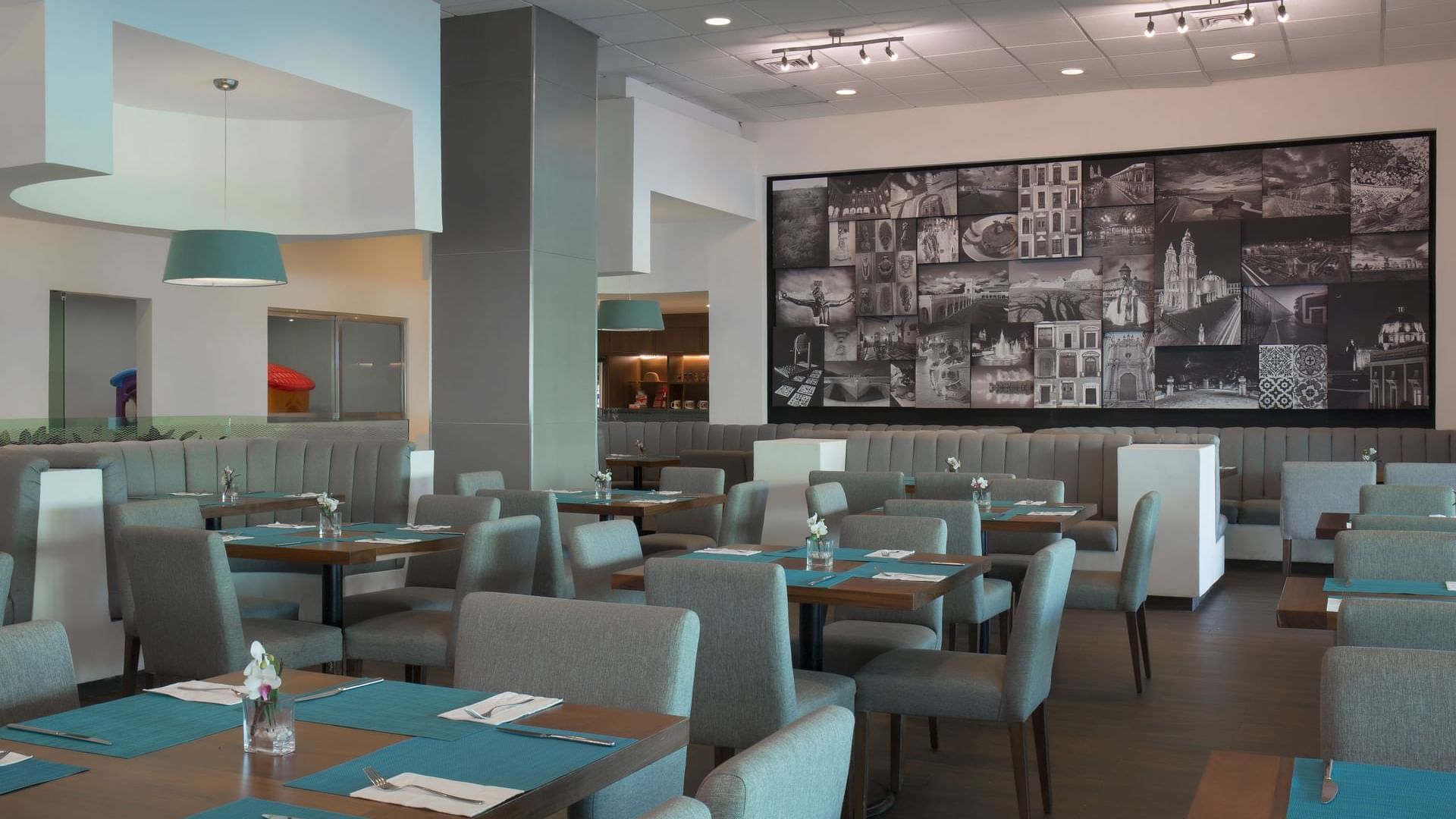 Dining
Savor delicious regional dishes at Gamma Campeche Malecón
Start your day with our delicious buffet-style breakfast at Gamma Campeche Malecón. Enjoy the typical delicacies of the region, as well as traditional, local and international dishes at El Poquito, our Campeche restaurant and cafe – a true culinary delight in a sophisticated destination.
In the evening, stop our bar, an intimate and relaxing space. Order your favorite drink or whatever you fancy from our extensive national and international offerings, and have a great time at Gamma.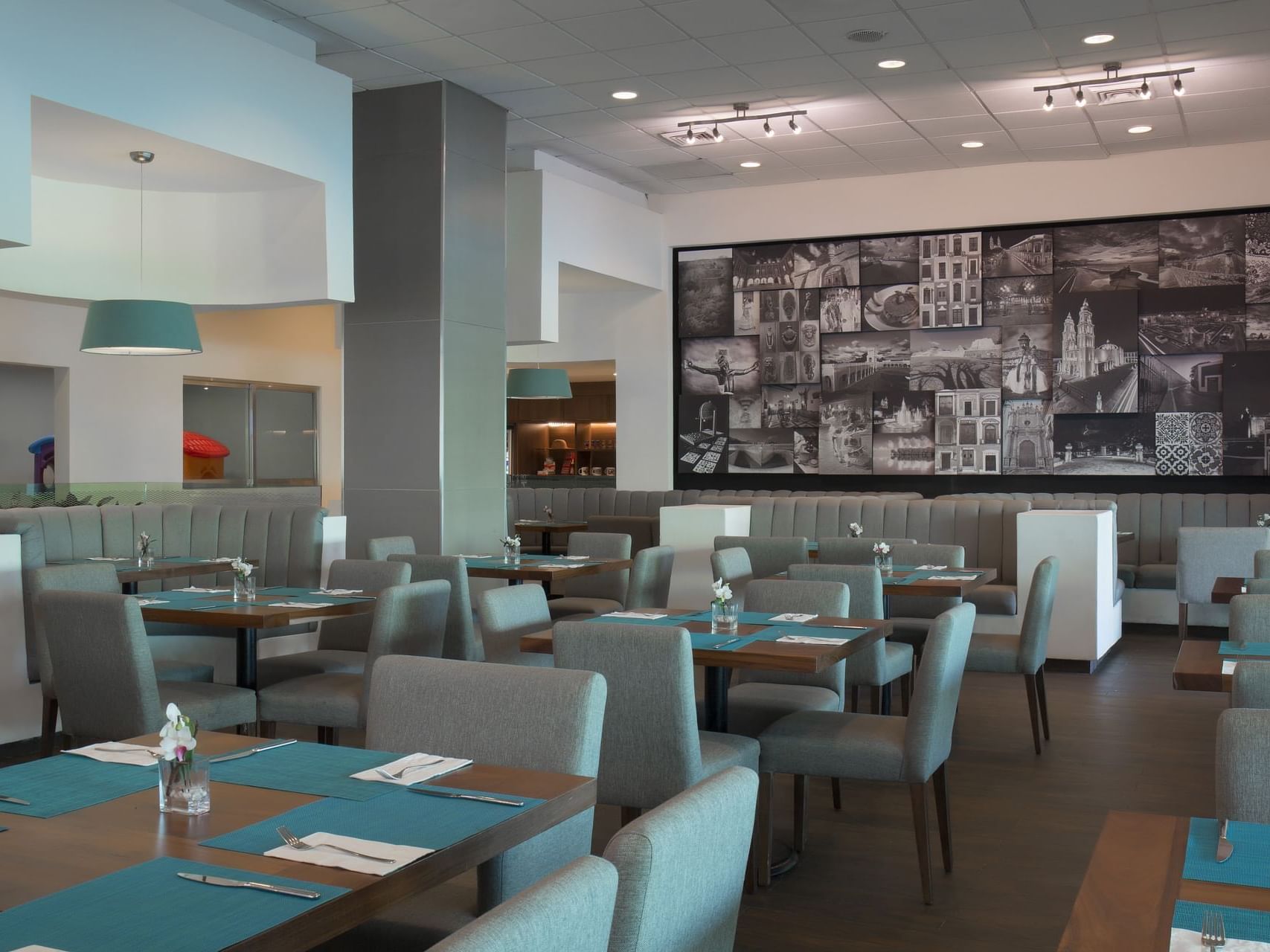 EL Poquito Restaurant & Cafeteria
International
Delight in our local and international fare and fall in love with the cuisine of México.