Offers
Endless offers for endless experiences
Discover the essence of each destination in México with our carefully curated deals and promotions. Get to know our attractive offers and enjoy a stay with traditional richness and charming details. Explore the best hotel deals in Tampico.
Northern Route
Travel and admire the majesty of the north of the country with incredible scenes offered by each state from beaches to cities, from the cultural to the commercial to the gastronomic. The cultural wealth is invaluable. Explore and enjoy each adventure where proximity to the border allows you to discover the magic that happens when two cultures blend together, but where the Mexican prevails in every corner.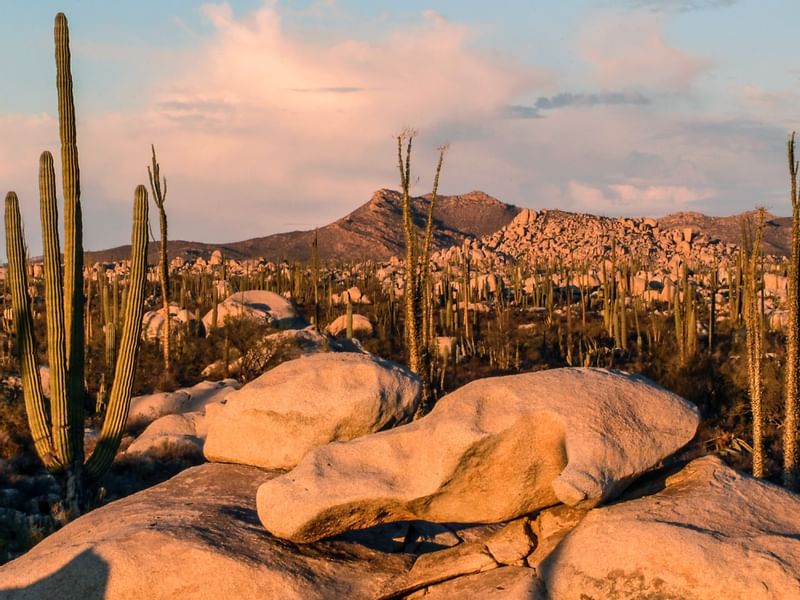 Enjoy 20% off on lodging!
Book with 20% off your next holidays at Gamma hotels and discover the essence and magic of each city by staying at each of our hotels.

Promotion is valid when booking and traveling until December 31st, 2023. Offer not valid with groups or negotiated rates.