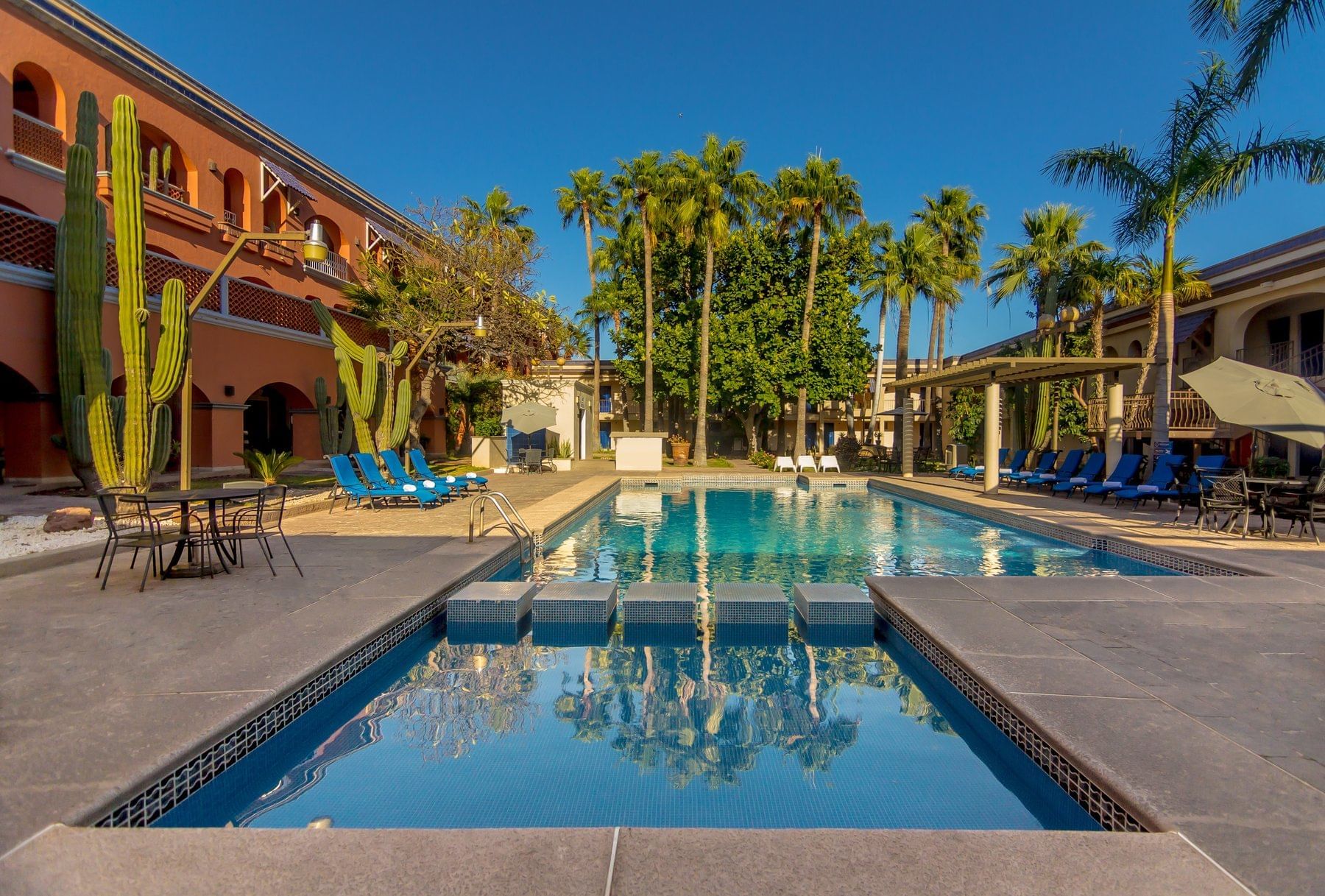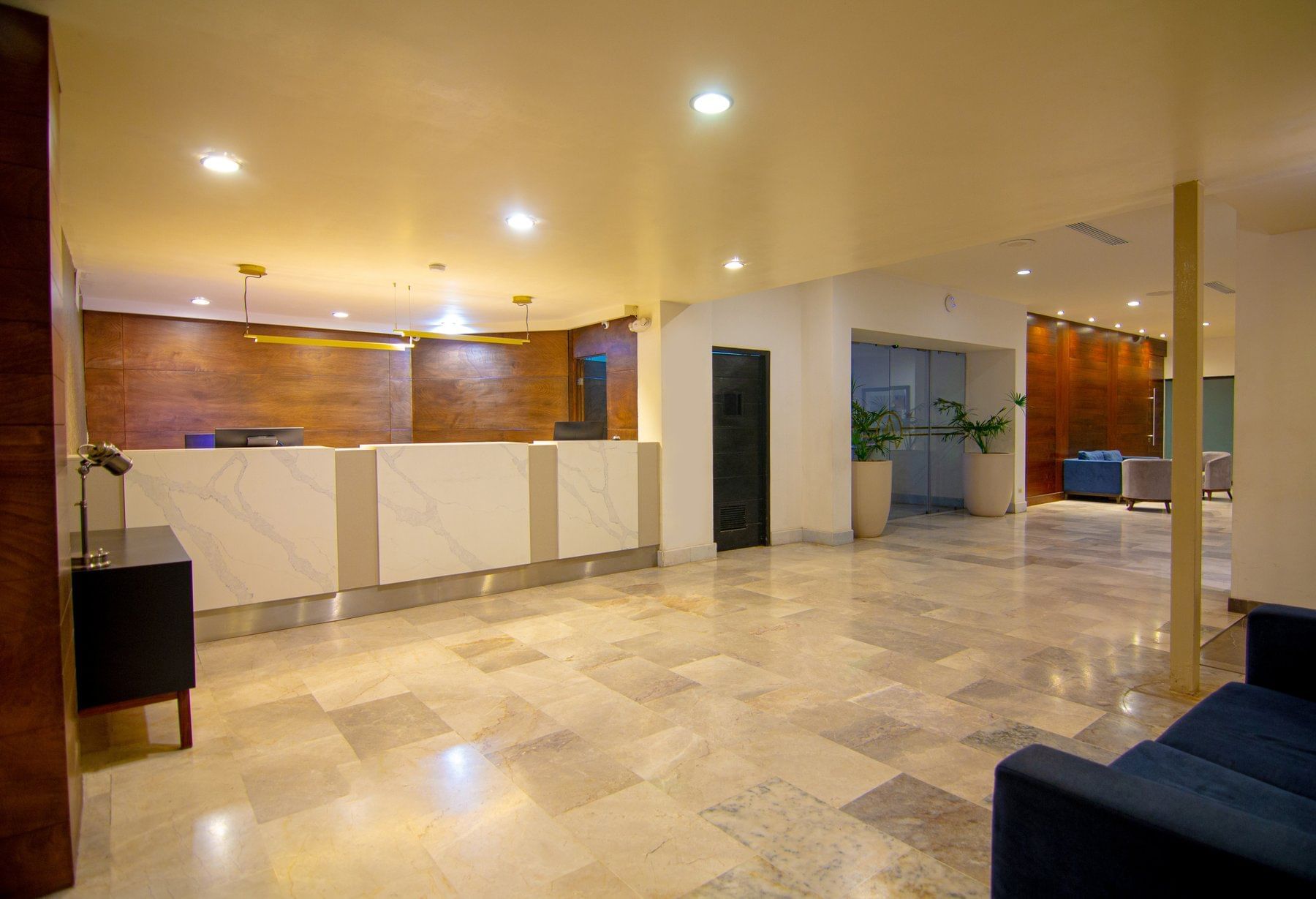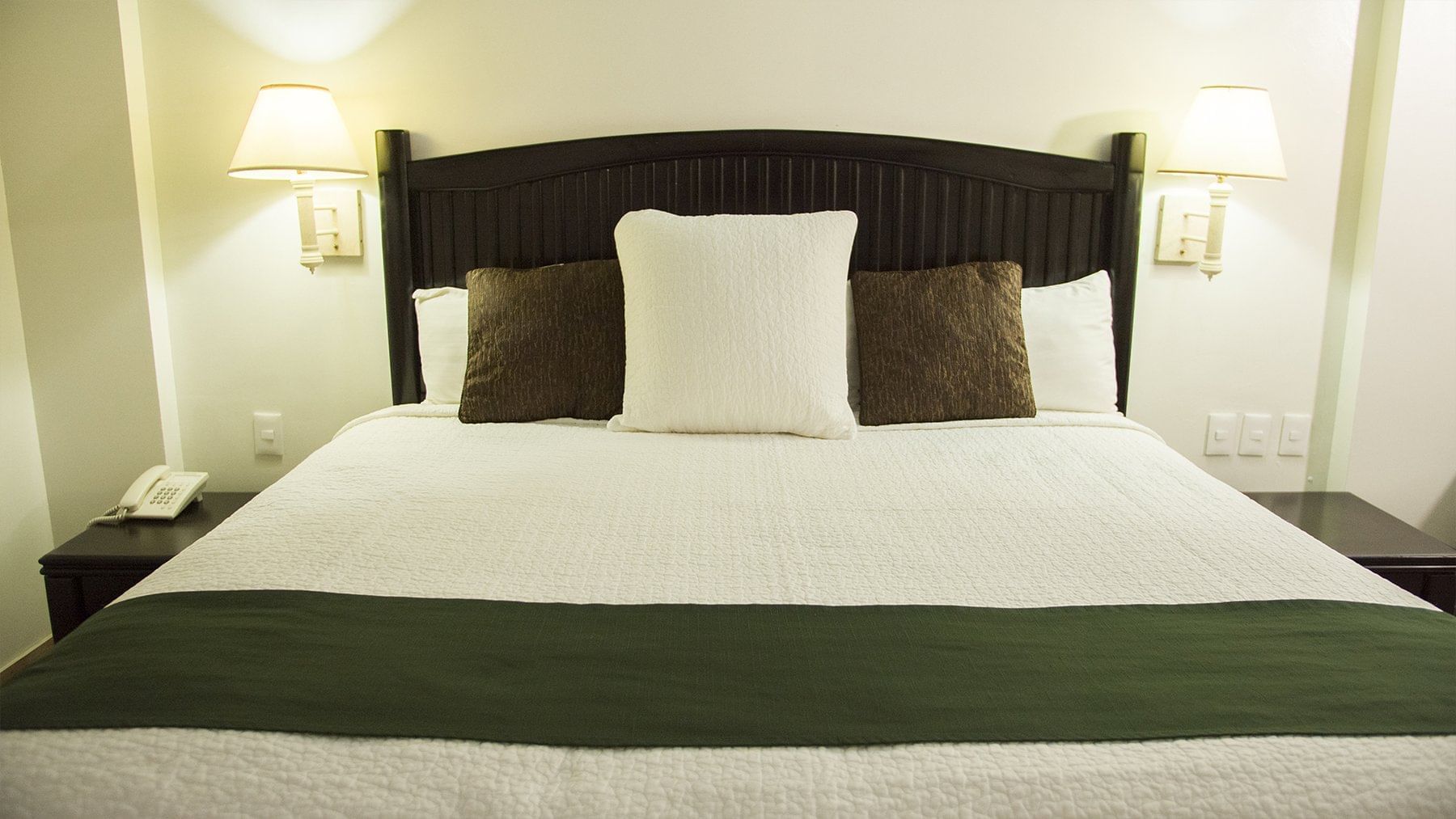 Gamma Guaymas Armida
At Gamma Guaymas Armida we offer endlessly charming and unique experiences
With Gamma you will enjoy a memorable experience at every moment, in every space, and in every travel destination. Discover the essence and magic of the city by staying at Gamma Guaymas Armida. This city offers a glimpse of México at its most charming, with its unique personality and regional details.

Our hotel in Guaymas, Sonora, México features warmth with a local flavor. You will be fascinated by new and authentic experiences in locally influenced spaces that highlight traditional richness. Staying at Gamma Guaymas Armida will allow you to get to know the destination in detail, since we are located in the heart of the city, just four kilometers from Playa Miramar.
The experience of your trip begins here; let us pamper you with architecture that preserves the neoclassical style of an old house while adapting to the present. Enjoy modern spaces and a pleasant view of the pool, and discover home-like comforts and amenities in 82 rooms, a garden, two restaurants, a gym, pet-friendly accommodations, room service and event venues.
Experience everything that is so fascinating about México and its people at Gamma Guaymas Armida. Embrace every detail of this trip through incredible moments and photos, and create memories that last forever.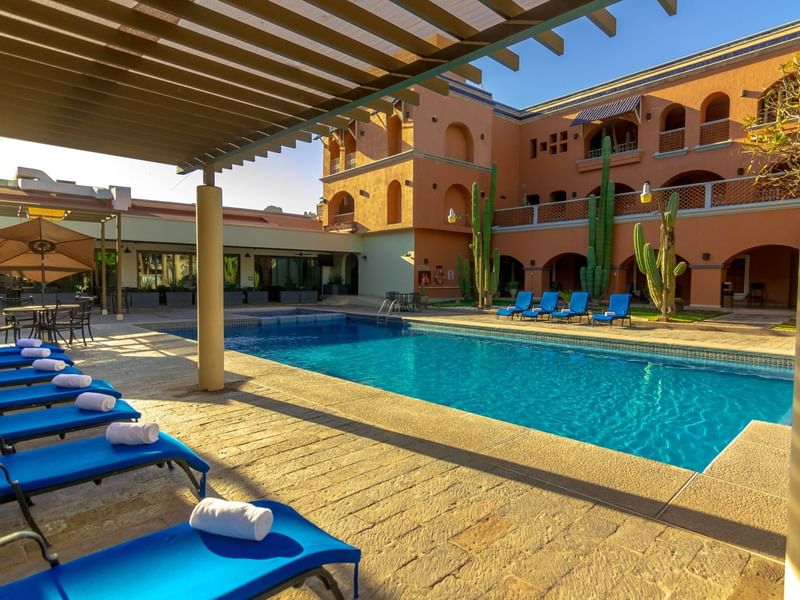 What a great find on our way driving south. Great location right on the main road, super clean and bright rooms, nice pool and shaded garden area. Very safe parking and friendly staff.
I spent three nights. The room was clean and quite comfy. Wi-Fi and TV worked just fine. Air conditioner was excellent and easy to use with a remote control. Breakfast in the restaurant/bar area was the best I've had at any any hotel in Guaymas.
On our drive down from the states, we decided to stay in Guaymas after previously staying in San Carlos the previous trip and found this nice, clean and comfortable hotel.
OFFERS & PACKAGES
Staying at Gamma provides authentic cultural encounters in every destination through cuisine, history and traditions. You'll enjoy endless experiences.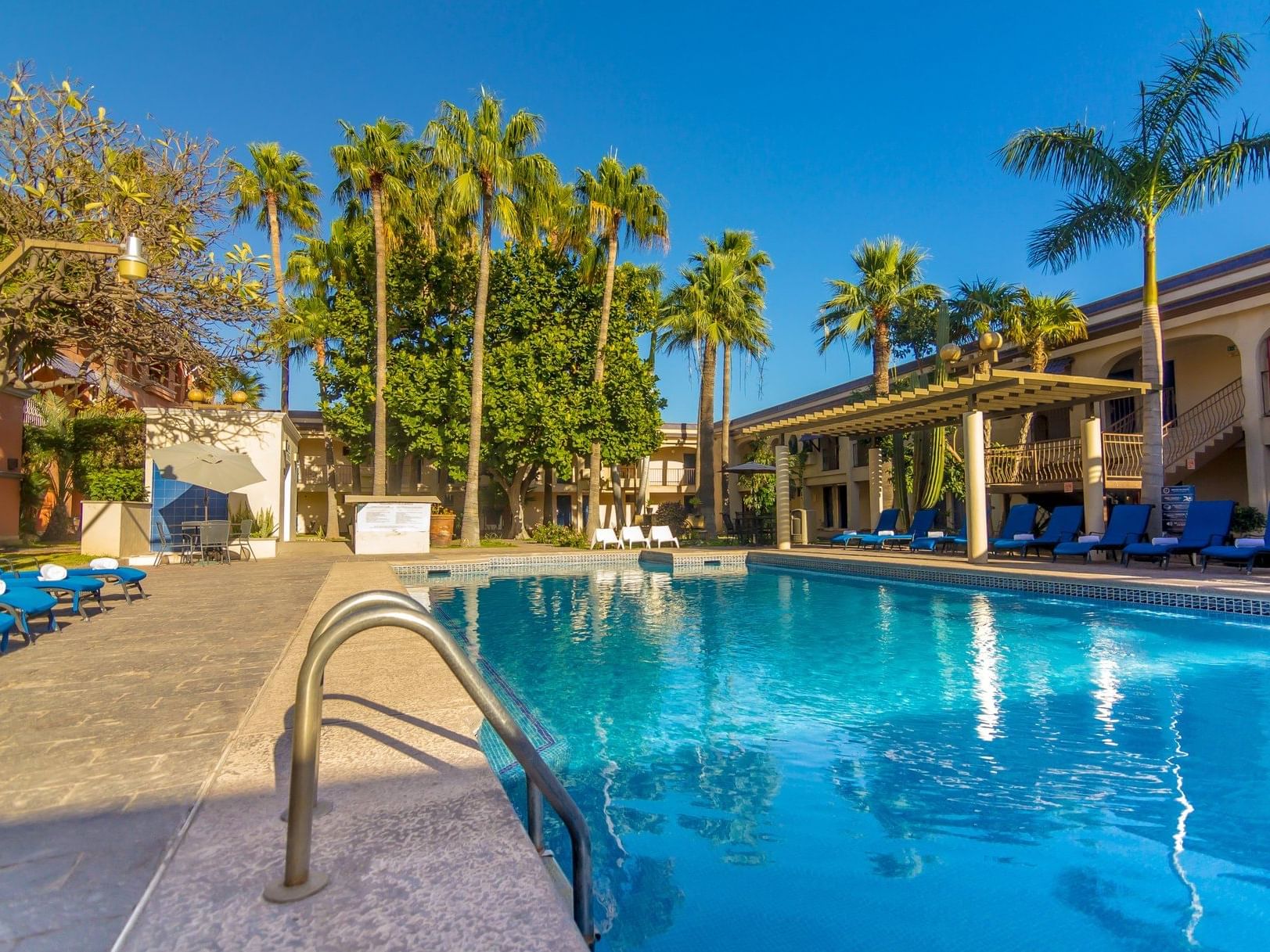 AMENITIES FOR PROPER BALANCE
Spend some time in the hotel's large outdoor pool; swim, relax or have a delicious drink poolside.
Swimming Pool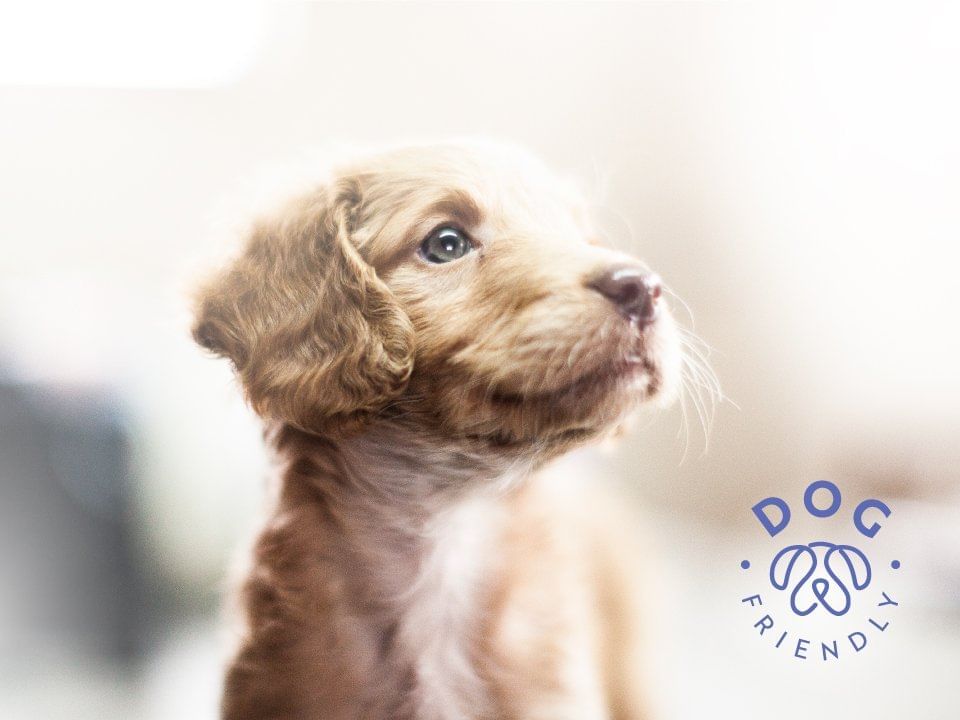 AMENITIES FOR PROPER BALANCE
Dog Friendly
Highlights
• Contrast, tradition, diversity and commerce describe the identity of this city on the move.
• Trace the history of the city in its older houses and buildings, as well as the renewal of Guaymas Bay in its modern architecture.
• Discover a fusion of modernity and tradition that gives rise to an exceptional city.
• Guaymas opens its doors to the world with wonderful entertainment options.