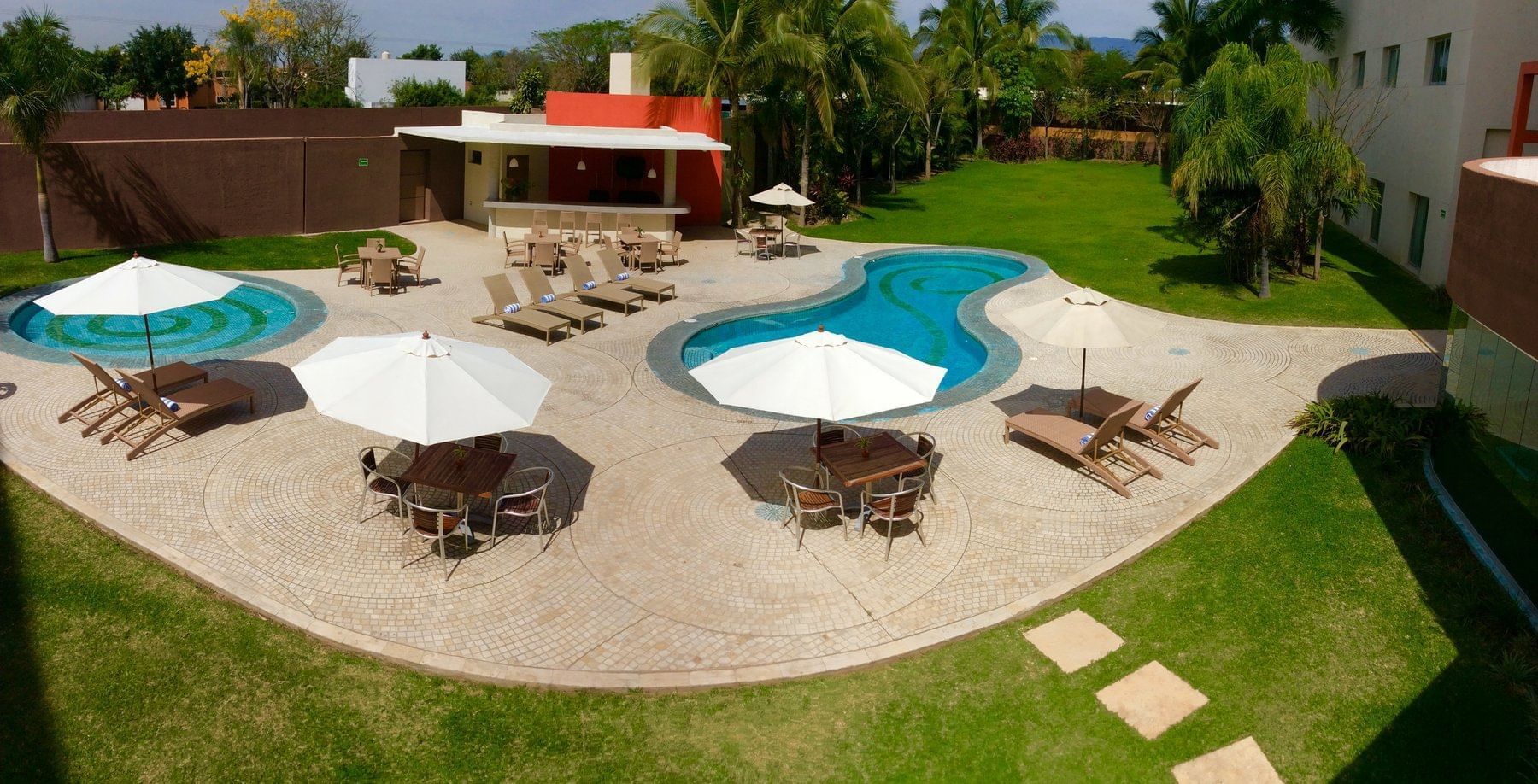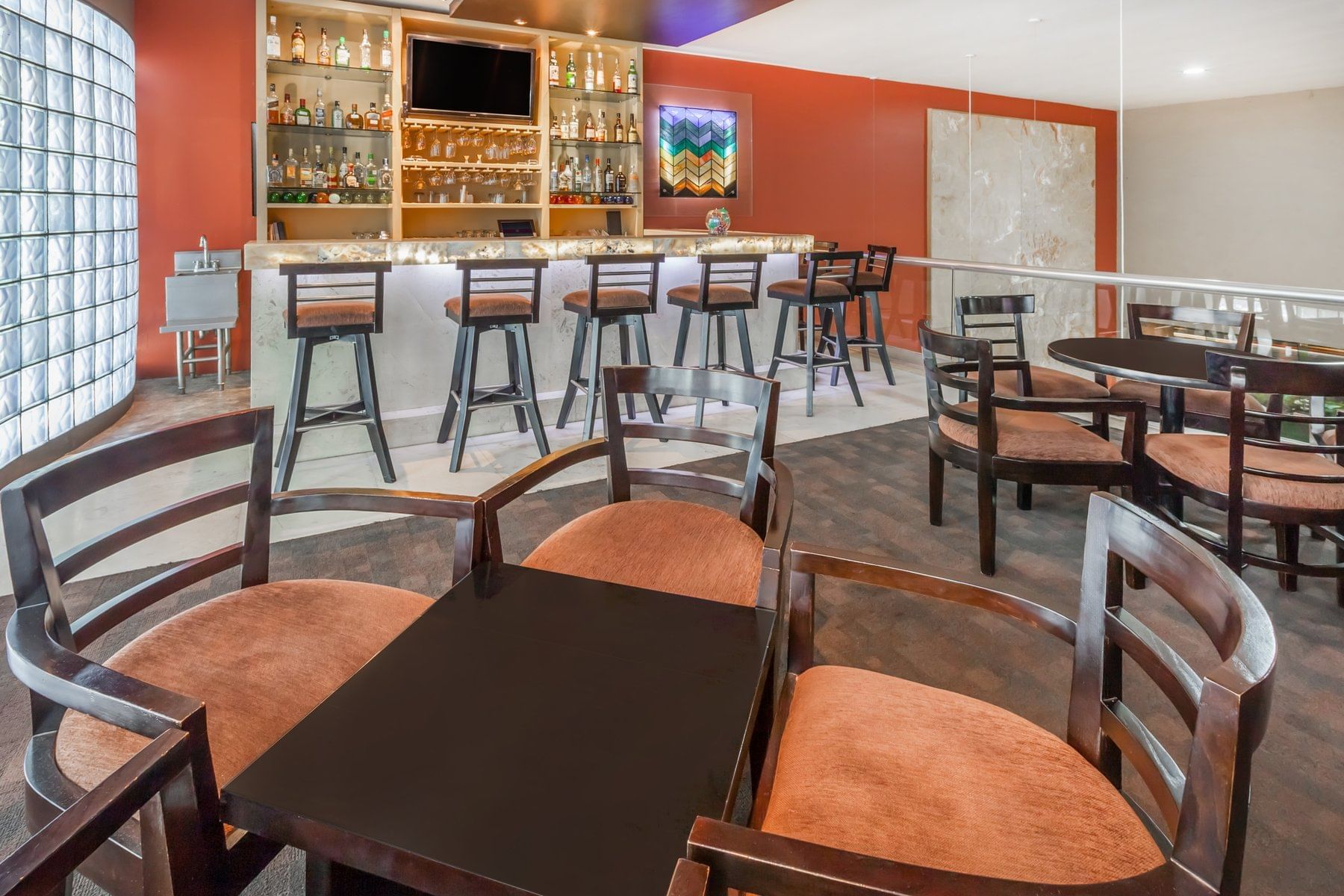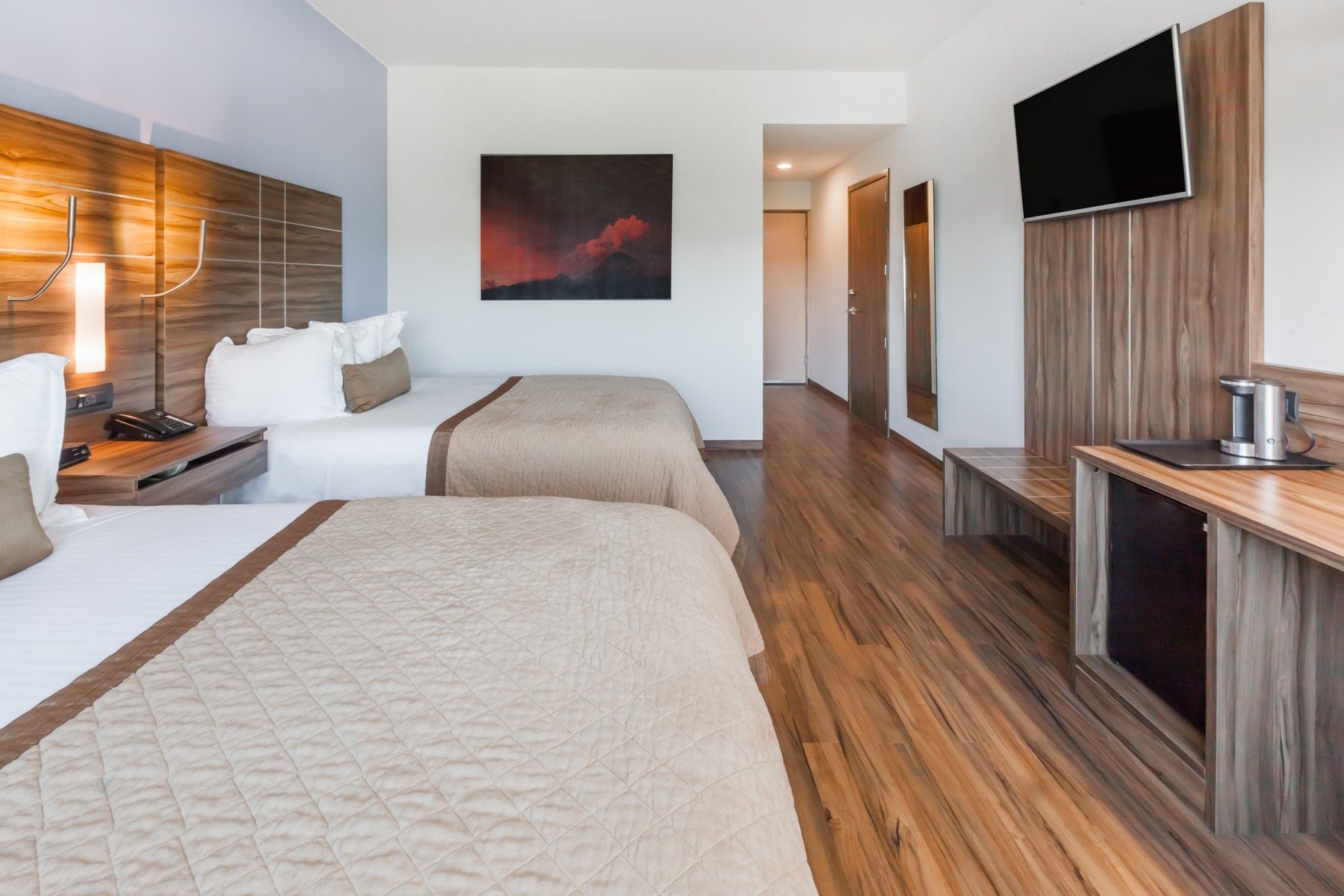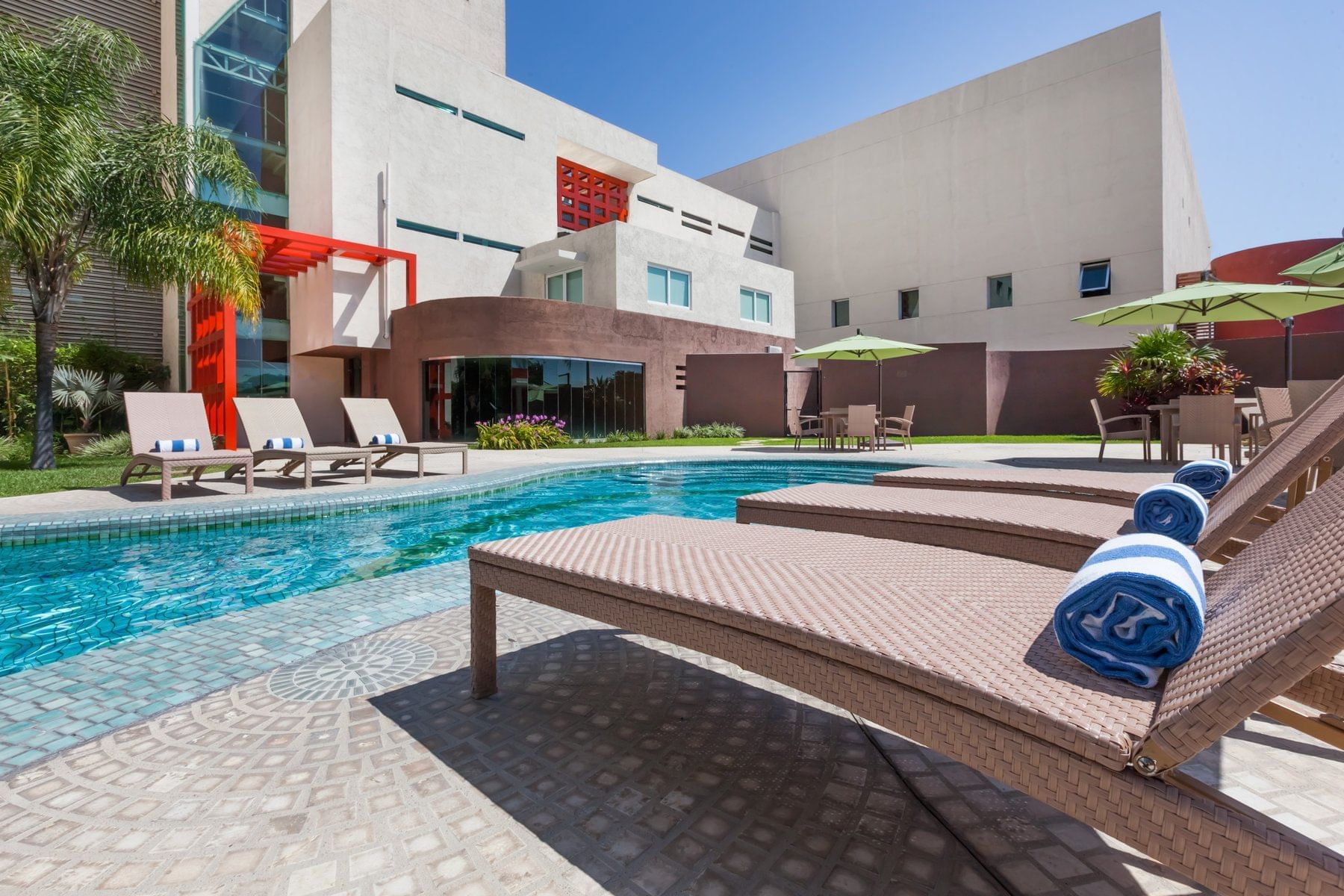 Gamma Colima Garden
At Gamma Colima Garden we offer endlessly charming and unique experiences
With Gamma you will enjoy a memorable experience at every moment, in every space, and in every travel destination. Discover the essence and magic of the city by staying at Gamma Colima Garden. This city offers a glimpse of México at its most charming, with its unique personality and regional details.

Our hotel in Colima, México features warmth with a local flavor. You will be fascinated by new and authentic experiences in locally influenced spaces that highlight traditional richness. Staying at Gamma Colima Garden will allow you to get to know the destination in detail, since we are located north of the city, very close to the main highway with easy access to all interstate highways. We're moments away from the two main shopping centers in the city, as well as the area's best restaurants and bars. We also place you 15 minutes from the magical town of Comala, the Altozano golf course and the international airport.
The experience of your trip begins here; let us pamper you with 91 comfortable rooms, a large garden, a restaurant, a bar, a gym, room service and event venues.
Experience everything that is so fascinating about México and its people at Gamma Colima Garden. Embrace every detail of this trip through incredible moments and photos, and create memories that last forever.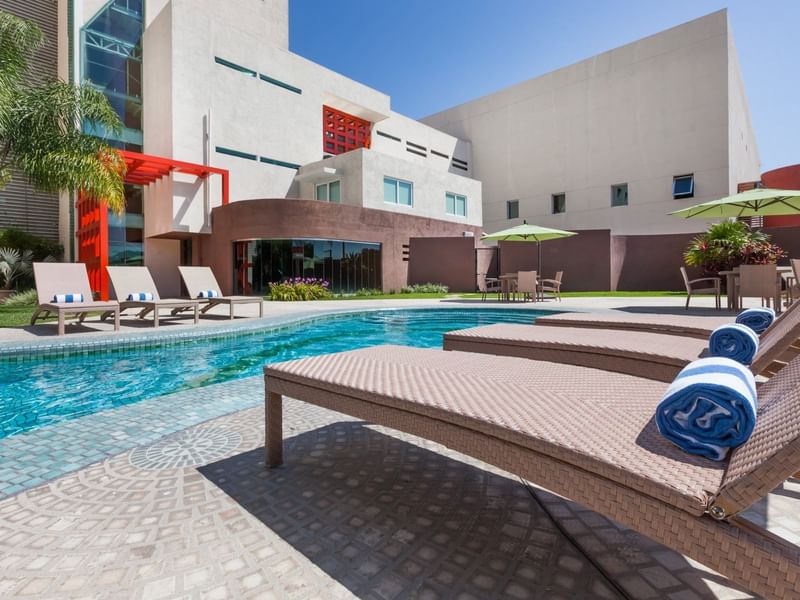 Excellent option since in Wyndham I find peace of mind, good attention in general with the needs of effective internet and Office supplies to support my work, excellent option for businesses
The service is of a very good level
The service is of a very good level, however, the areas such as the pool was a little dirty.
Room was clean and specious..
Room was clean and specious.. great room for the price.. I'm definitely staying another day
OFFERS & PACKAGES
Staying at Gamma provides authentic cultural encounters in every destination through cuisine, history and traditions. You'll enjoy endless experiences.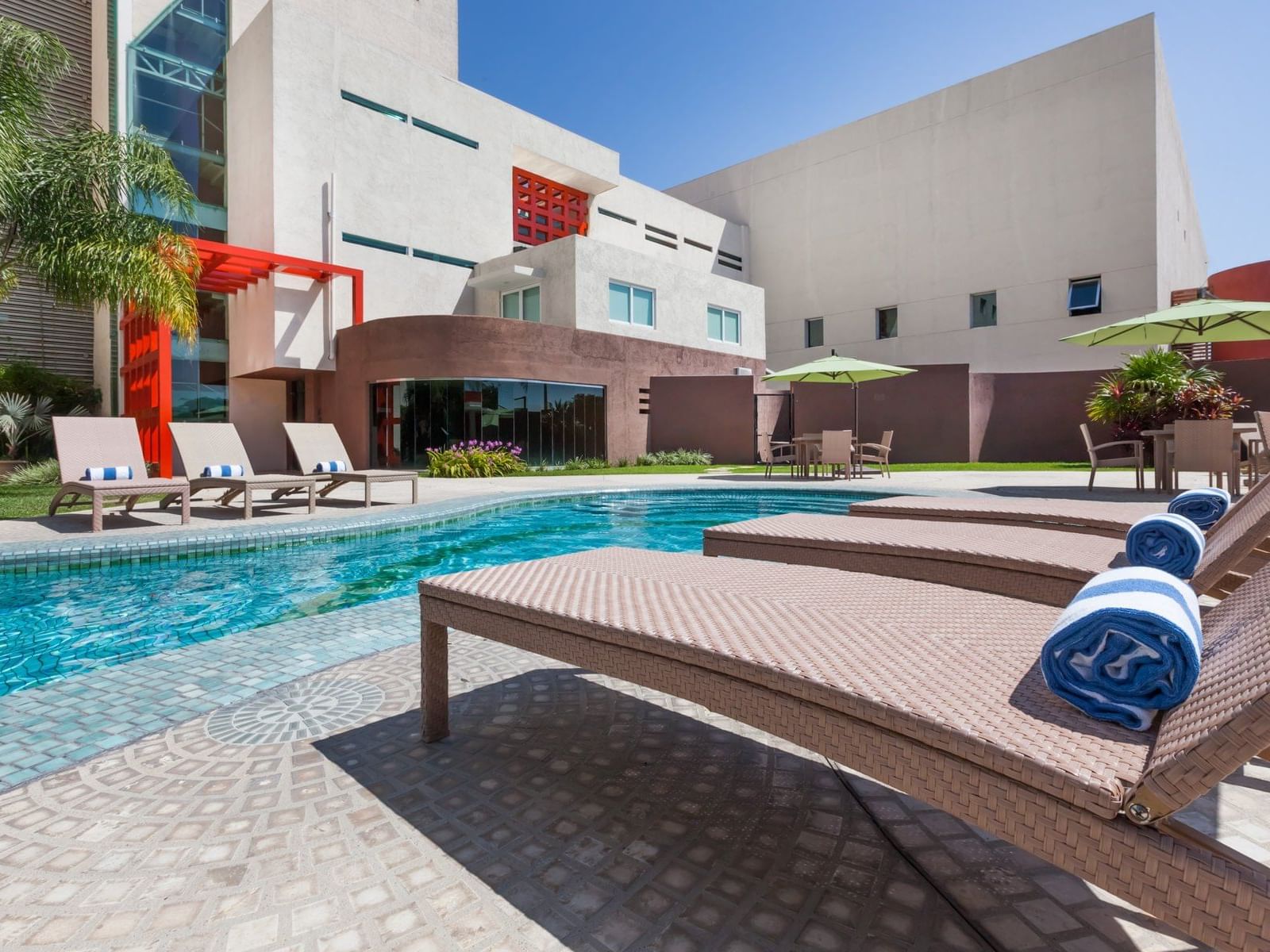 AMENITIES FOR PROPER BALANCE
Spend a pleasant afternoon in the hotel's outdoor pool; swim, rest or have a drink and enjoy the garden.
Swimming Pool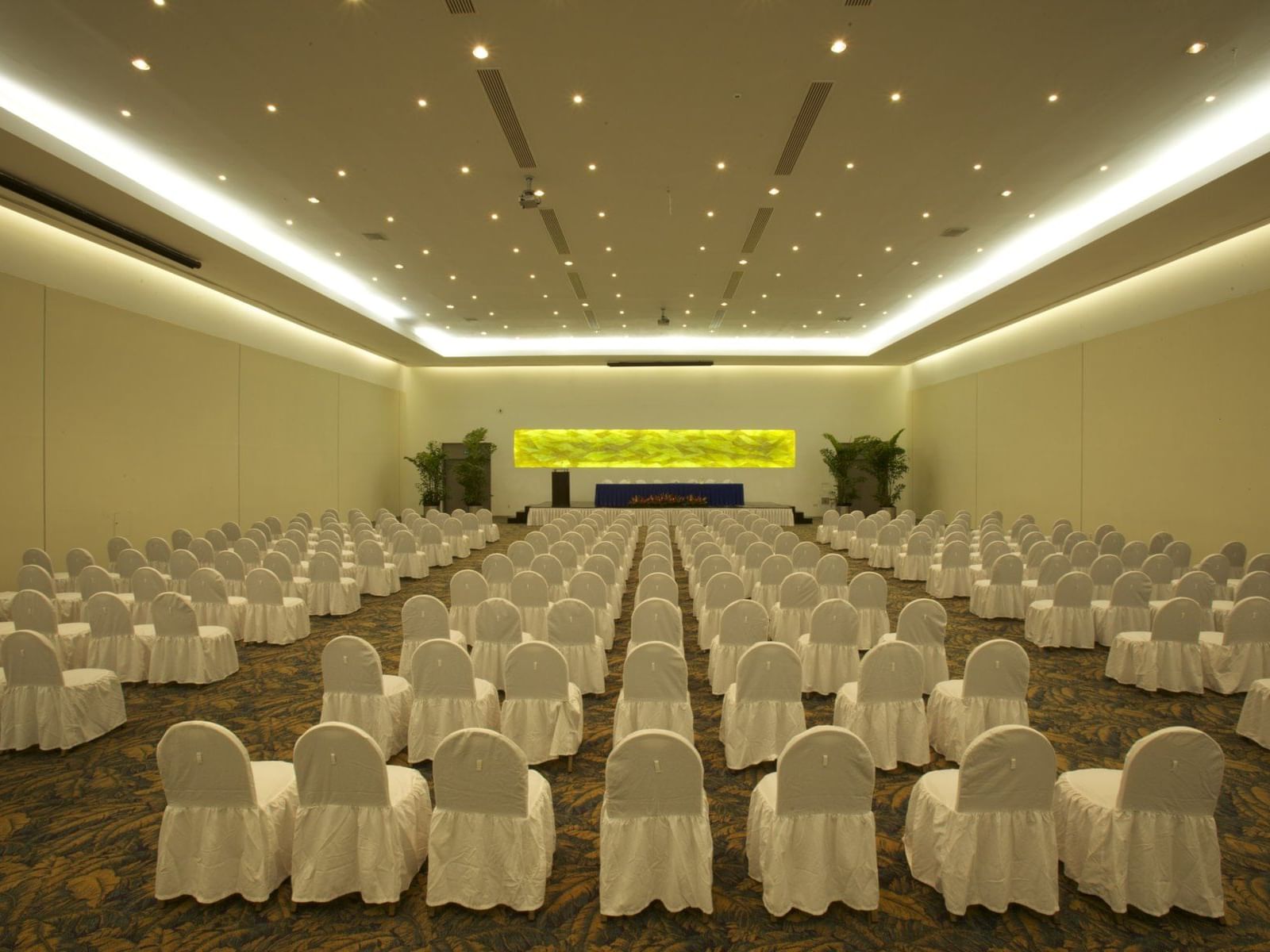 AMENITIES FOR PROPER BALANCE
Our Allegra Convention Center offers you a comfortable and adaptable place for any type of event, whether social or business.
Allegra Convention Center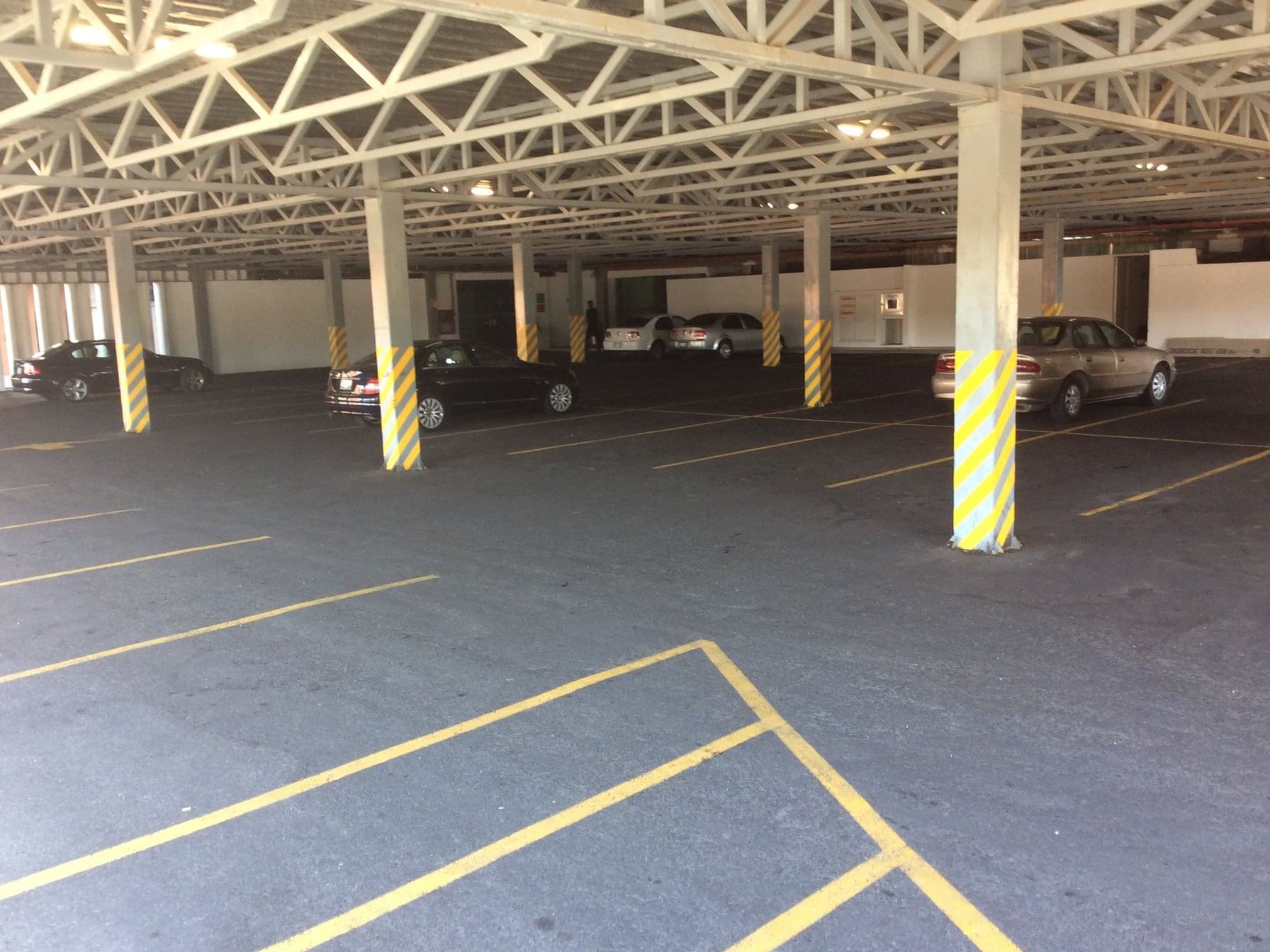 AMENITIES FOR PROPER BALANCE
Parking equipped with chargers for hybrid cars.
Indoor parking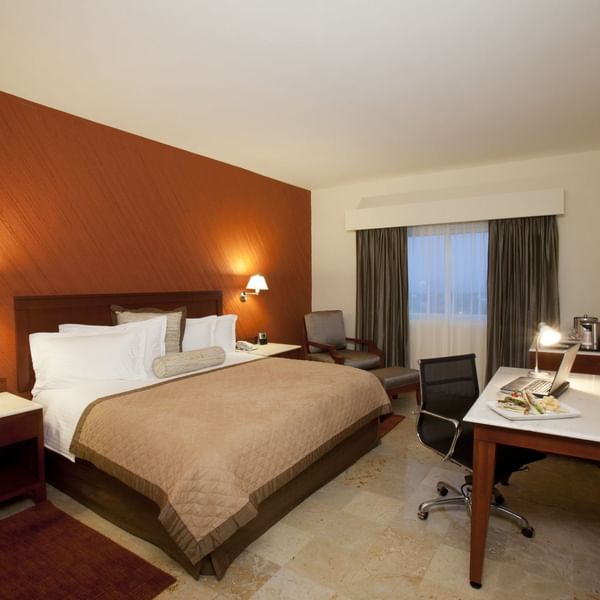 Superior Room, 1 King
Enjoy the charm of this comfortable room, which invites you to rest fully.
Amenities - Hover for info
Amenities - Press for info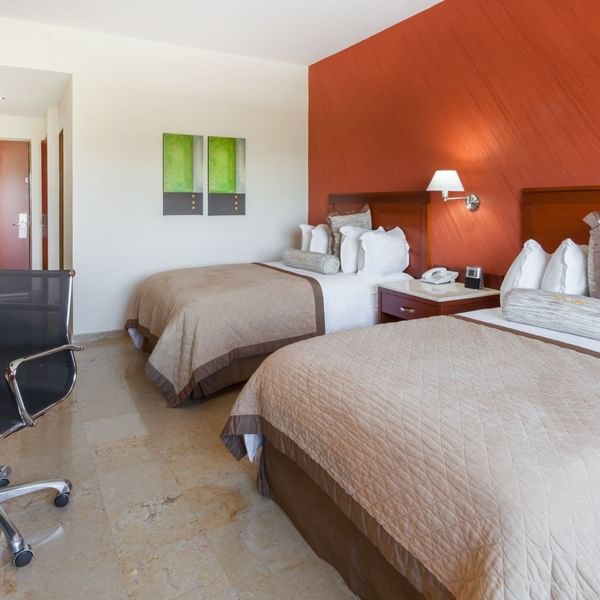 Superior Room, 2 Double
Ideal for sharing, this room offers you charming spaces with local accents so you can enjoy your stay to the fullest.
Amenities - Hover for info
Amenities - Press for info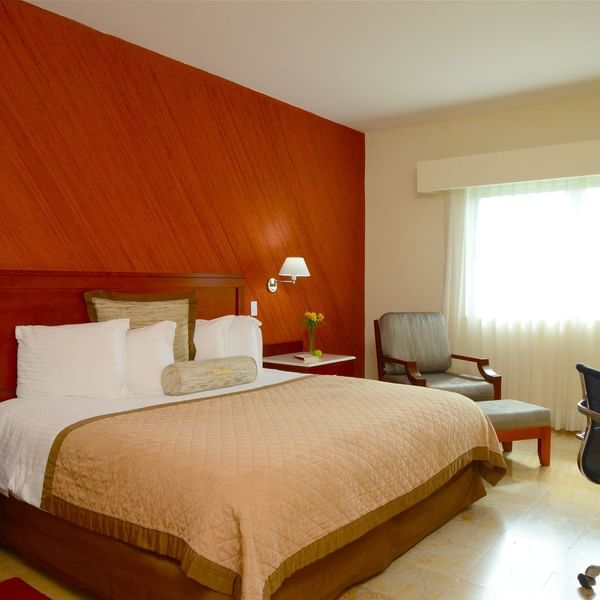 Superior Room, 1 Queen
Experience the charm of this non-smoking room, which encourages you to relax and enjoy every moment.
Amenities - Hover for info
Amenities - Press for info
Highlights
Colima is a small city and the capital of Colima State; it offers a wide range of captivating attractions.
The central square is framed with portals that highlight its beauty. Be sure to visit the gorgeous cathedral.
If culture interests you, you can take a tour of the Museo Regional de Historia de Colima.
We also recommend visiting the imposing Volcán de Fuego.