FIESTA REWARDS
We recognize your preferences
Be delighted by the Fiesta Rewards experience at all Gamma hotels.
Give your trips a whole new meaning and become part of the only frequent traveler program that really gets to know you.
Discover the Fiesta Rewards experience in all our destinations, through our website, app, Fiesta Rewards line and Santander Fiesta Rewards.
Be part of Fiesta Rewards. Join here.
Benefits
As a Fiesta Rewards member, you receive preferential rates, exclusive promotions, points for your stays and consumption, free nights, exchange of points for rewards in our online store, unique experiences and access to the best events.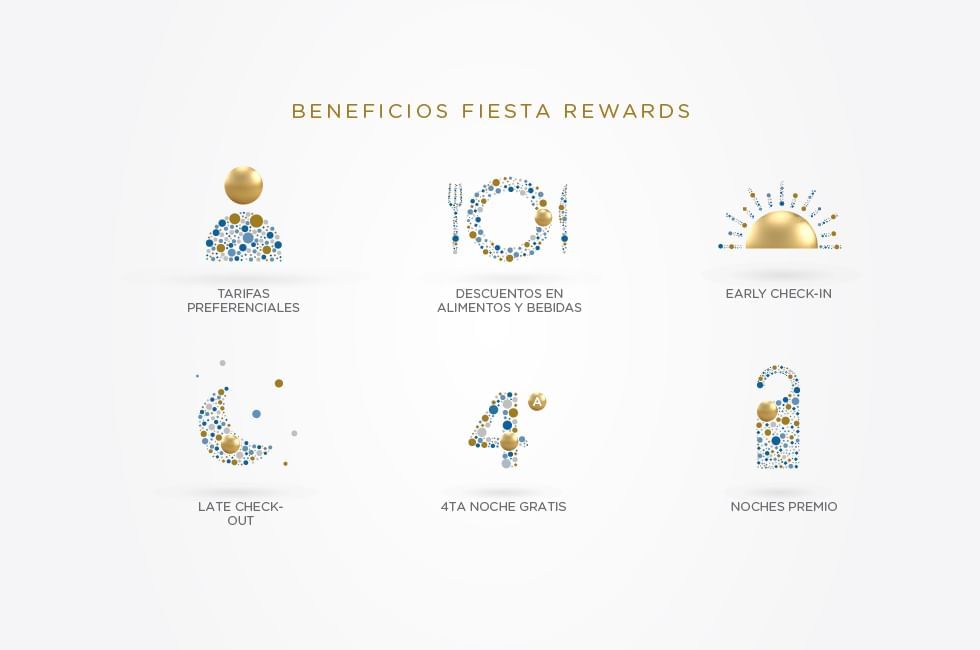 Fiesta Rewards
The Fiesta Rewards card is your access to a world of benefits. Use it on all your purchases and accumulate points to pay your annuity, enjoy preferential prices, exclusive promotions at our hotels and all the benefits of Fiesta Rewards.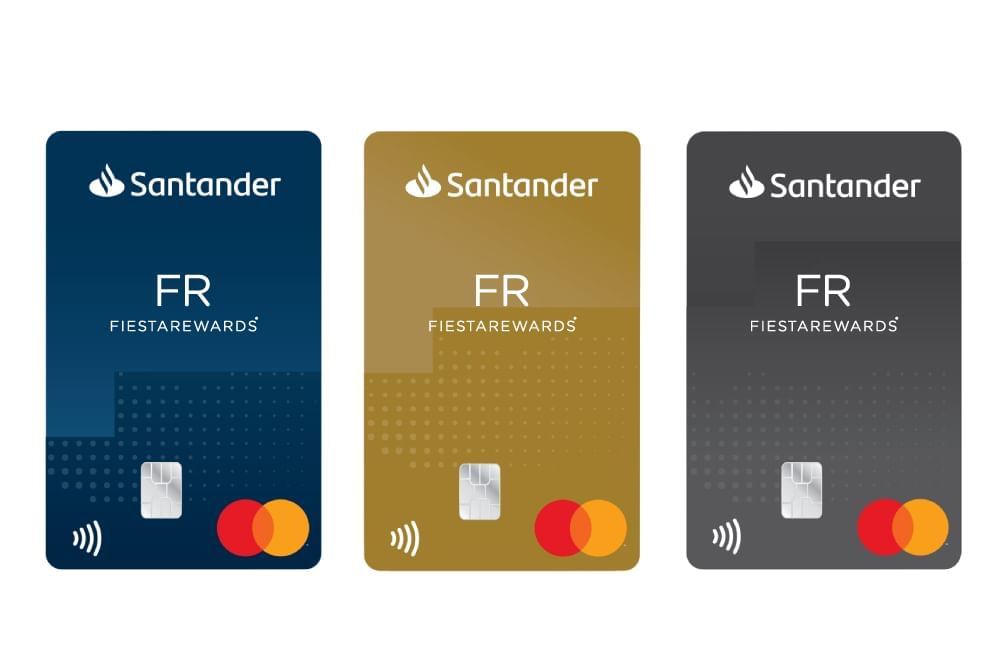 Fiesta Rewards App
The Fiesta Rewards App is designed to provide information in a clear and simple way, in addition to allowing you to access contactless services. You can find out about exclusive promotions and offers at our hotels, pre-check in, book your next vacation and request room service and amenities during your visit, among others.