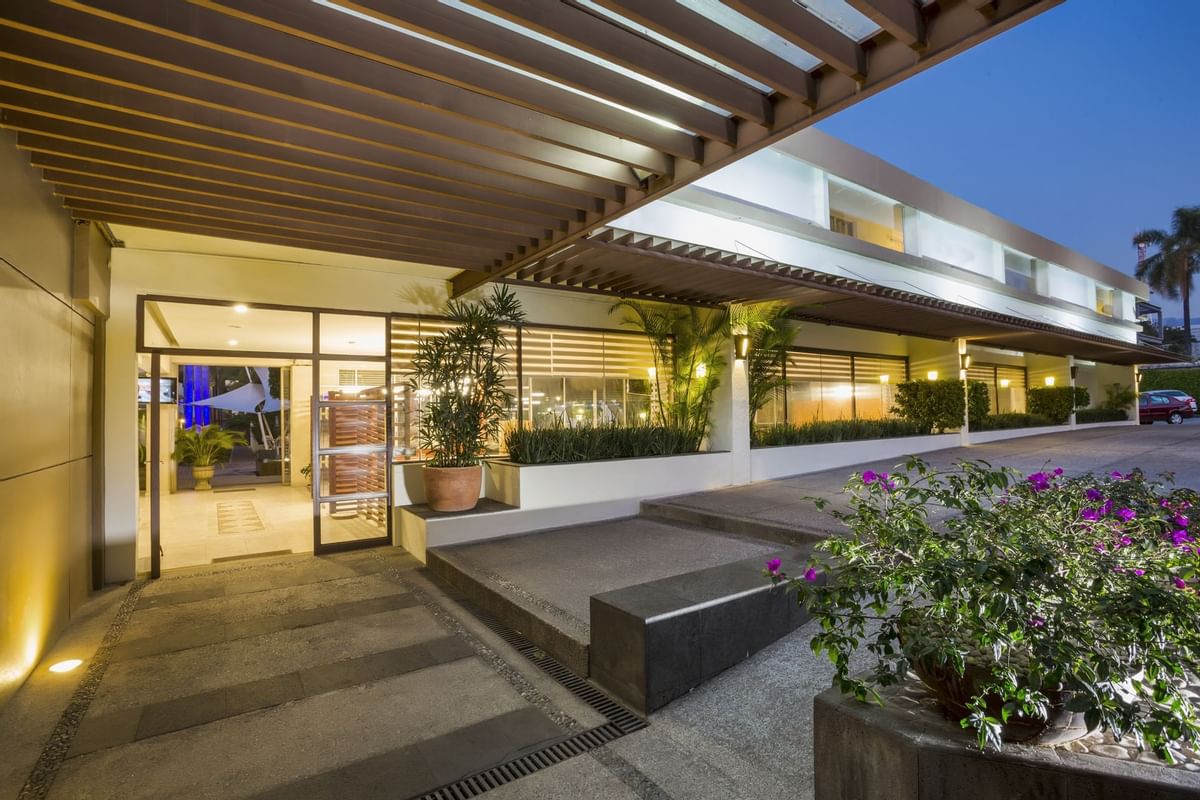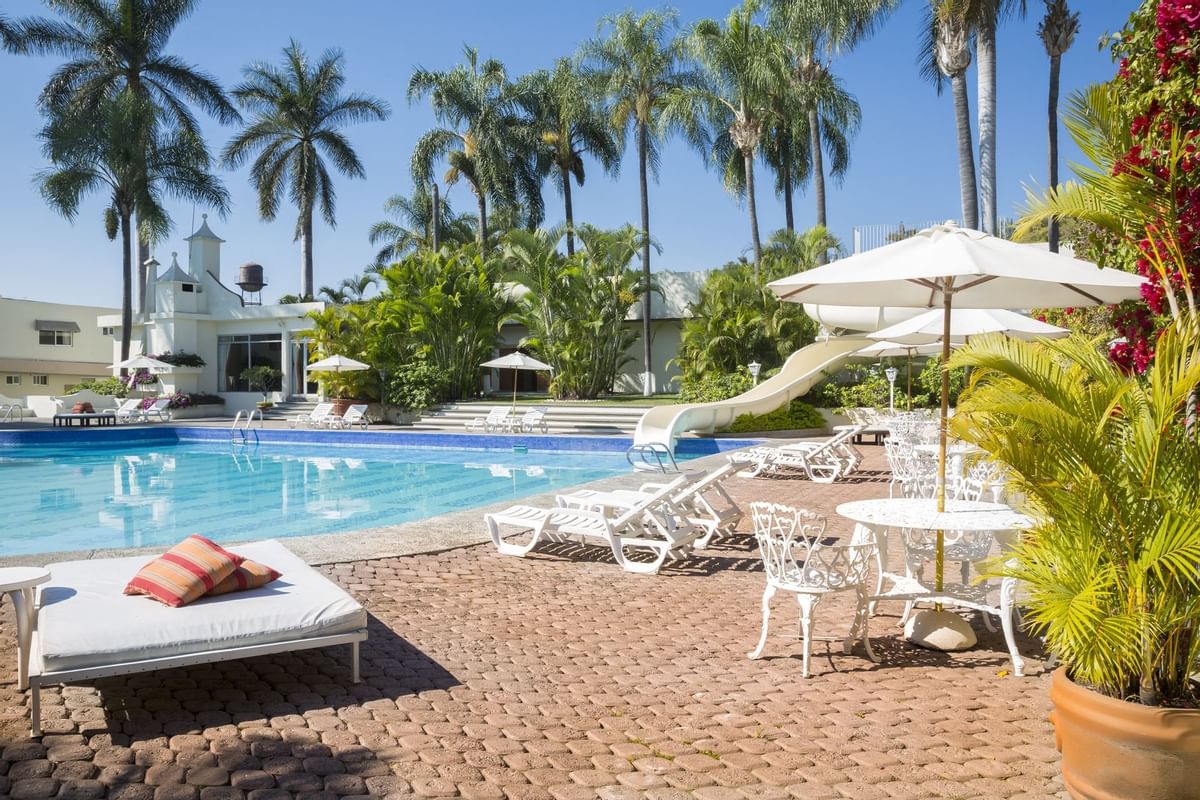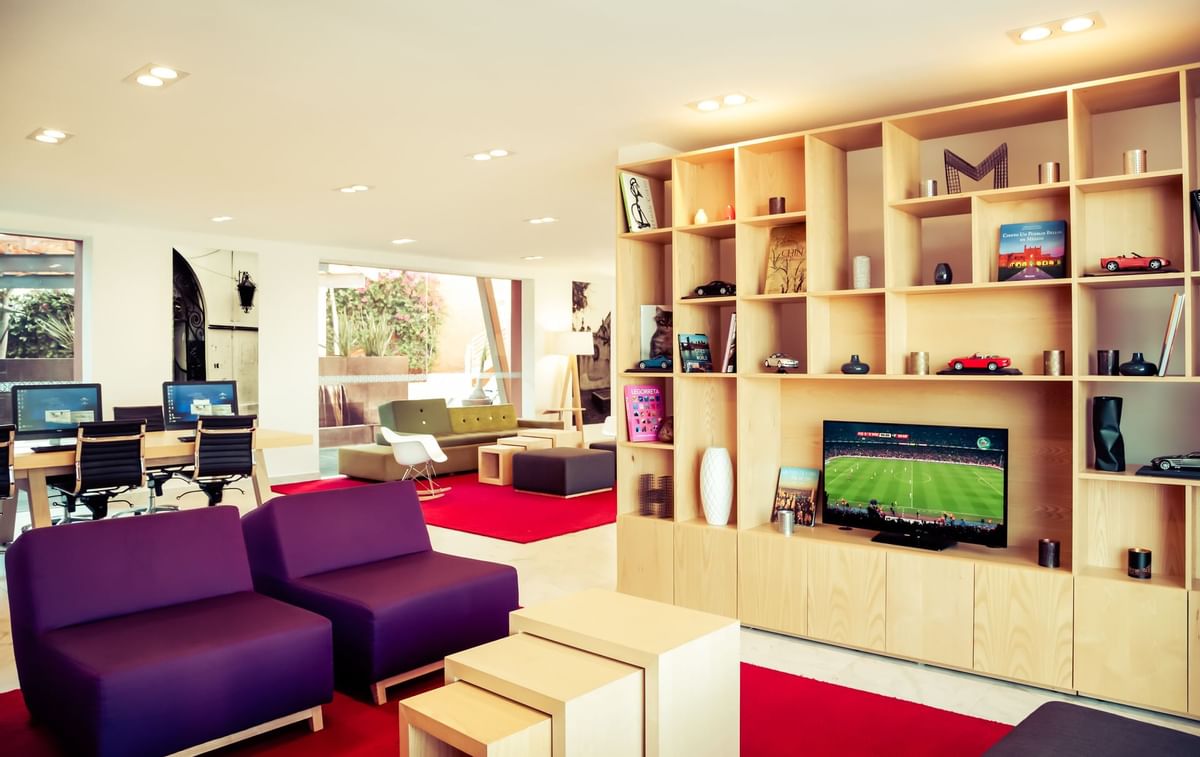 Hotels with local essence and flavor in México's most enchanting destinations
A unique personality that enchants
BRAND
Gamma was designed to showcase the most charming aspects of México, with hotels that maintain their unique personalities. Our hotels are perfect for those looking to stay in destinations with local traditions, without the standardization or rigidity of hotel chains. You'll love it here, and be free to enjoy everything the destination offers you. The Gamma experience is one-of-a-kind, as each hotel offers special moments with local flavor.
OWNERS
Gamma is a collection of four star hotels that operate through a franchise model. They are existing hotels, new hotels or properties with the potential to become properties of our brand; these hotels stand out for offering a unique, distinctive service that accentuates the local essence, as well as for their strategic locations in México's main locations. By converting to our brand, they can be operated and managed by the hotel owners themselves or through Posadas. Visit us at https://www.posadas.com/en/invierte-con-nosotros#gamma.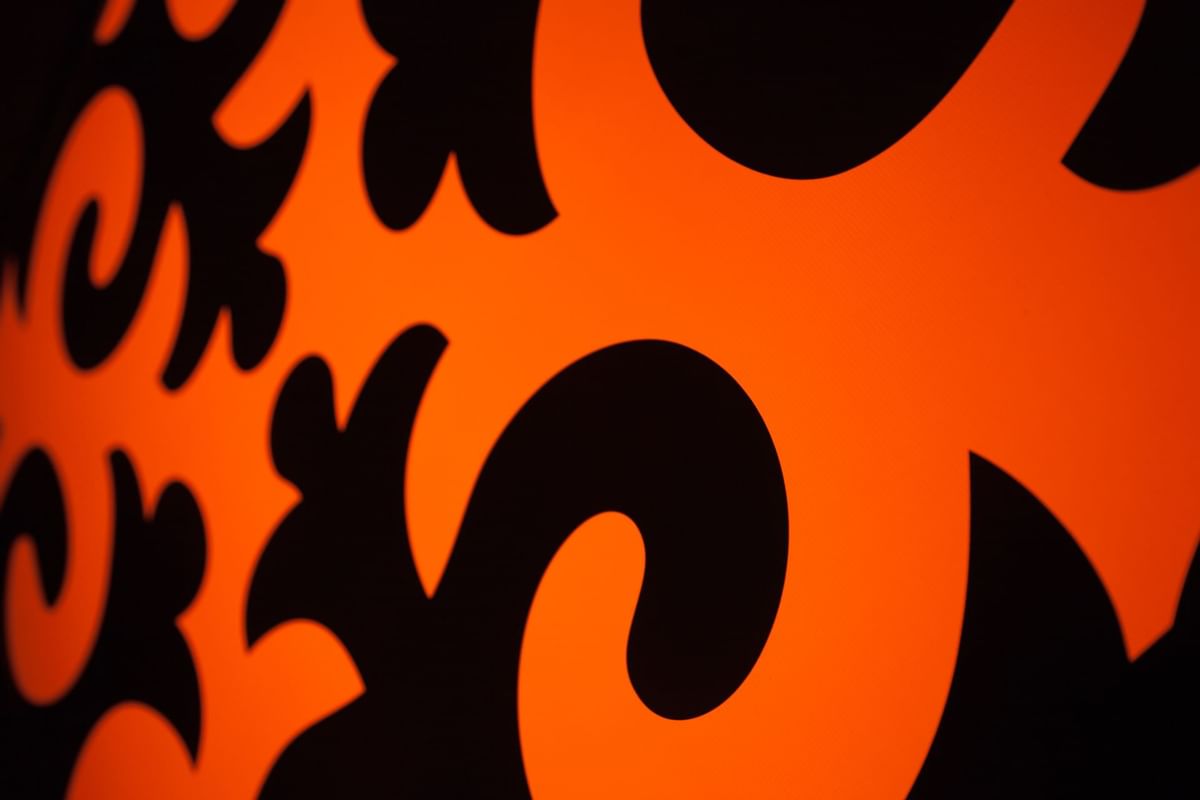 DOG FRIENDLY
With our Dog Friendly Hotels program, your beloved pet can be part of a wonderful experience at our hotels. Enjoy together the destinations that we have selected for you, all of them with wide open spaces and with a special kit for him. It includes amenities to use during your stay such as a comfortable and exclusive bed, a plate with a drinking fountain and much more.