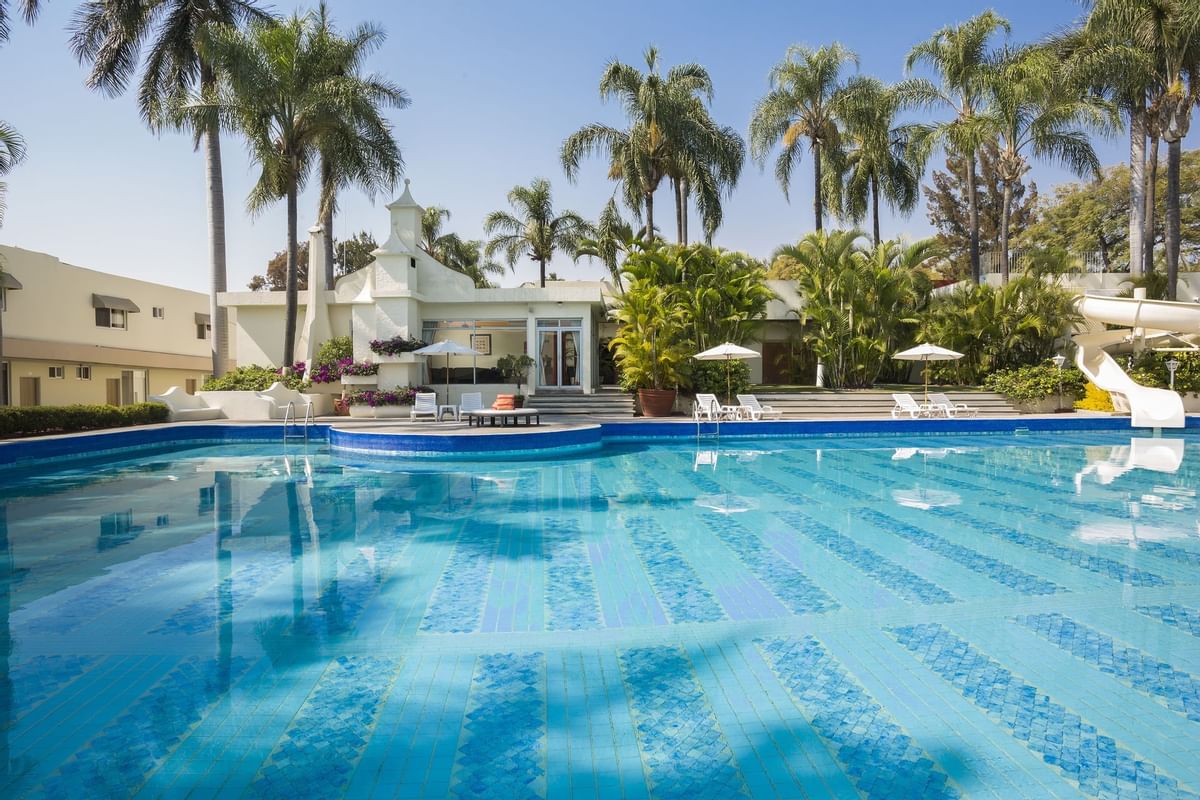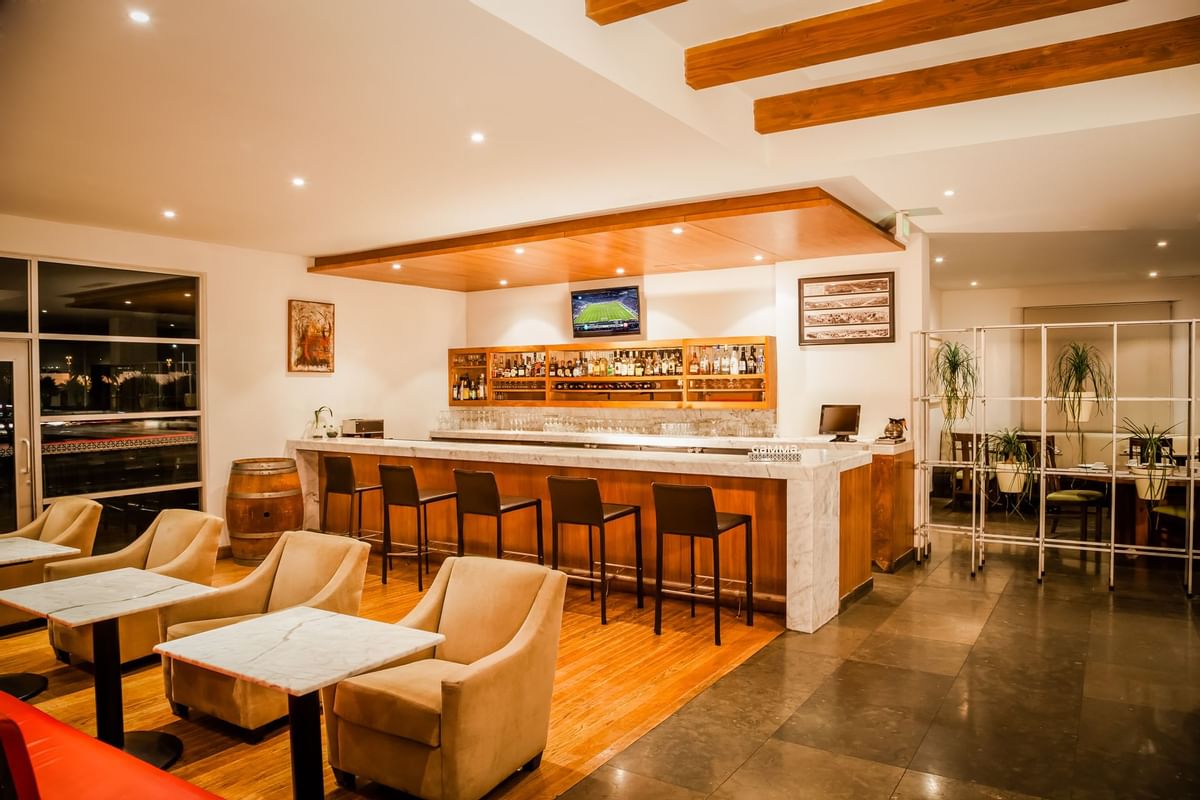 Hotels with their own personality and local flavor
At Gamma, we offer you comfortable spaces, unique experiences, delicious local cuisine and special moments that become memorable photos and stories. Discover endless, distinctive experiences. Each destination offers a special stay
ARQUEOLOGIC
Get inspired by the extraordinary culture of Mexico through its history. Learn, walk and discover the great archaeological heritage in Mexico, unusual and wonderful spaces such as Teotihuacán, Chichén Itzá or Monte Albán.
Your photos will be unique and you will be able to discover the oldest and most enriching of prodigious destinations such as Campeche, which has Calakmul, one of the most impressive and majestic archaeological zones; just 40 minutes away you will find Tikal and Edzná: Mayan culture that shows architecture, rituals, organization and beliefs. You will feel fascinated just by being here.
If you stay in Monterrey you will find Boca de Potrerillos, a canyon that is located between the La Zorra and El Antrisco hills. It has an area of ​​approximately six square kilometers, without a doubt, the best-known archaeological site in the state of Nuevo León.
Visiting archaeological spaces will allow you to get to know the nearby communities and their local charm up close. It will be wonderful to go through history in a fun way.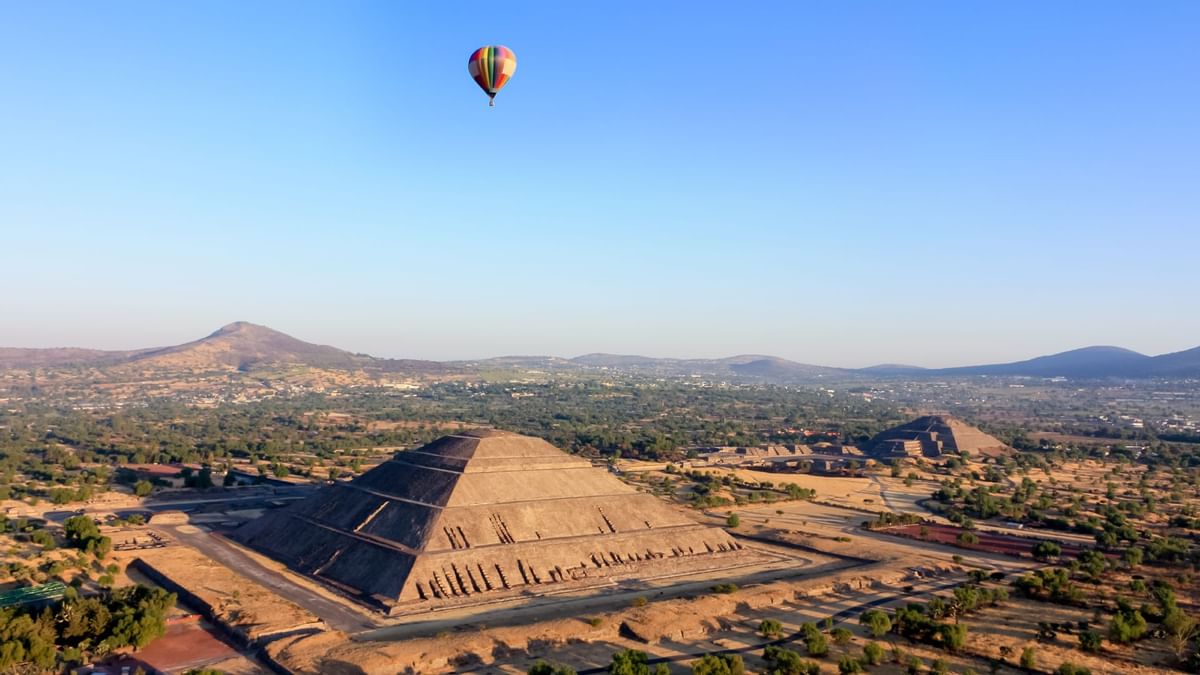 CULTURAL
Mexico has a historical and cultural richness that will be part of your travel experience. Staying in our hotels and resorts gives you the chance to walk, explore and visit the beautiful destinations in Mexico and learn about the culture of each city. To appreciate a spectacular charm in historical buildings and architectural monuments is to discover the local charm of the place you have decided to travel to. We recommend to enter the cultural tourism of your favorite place you should do these three activities in a very personal way: try the local gastronomy, buy handicrafts and walk through the historic center and the most beautiful and traditional streets. Live it, it will be fascinating.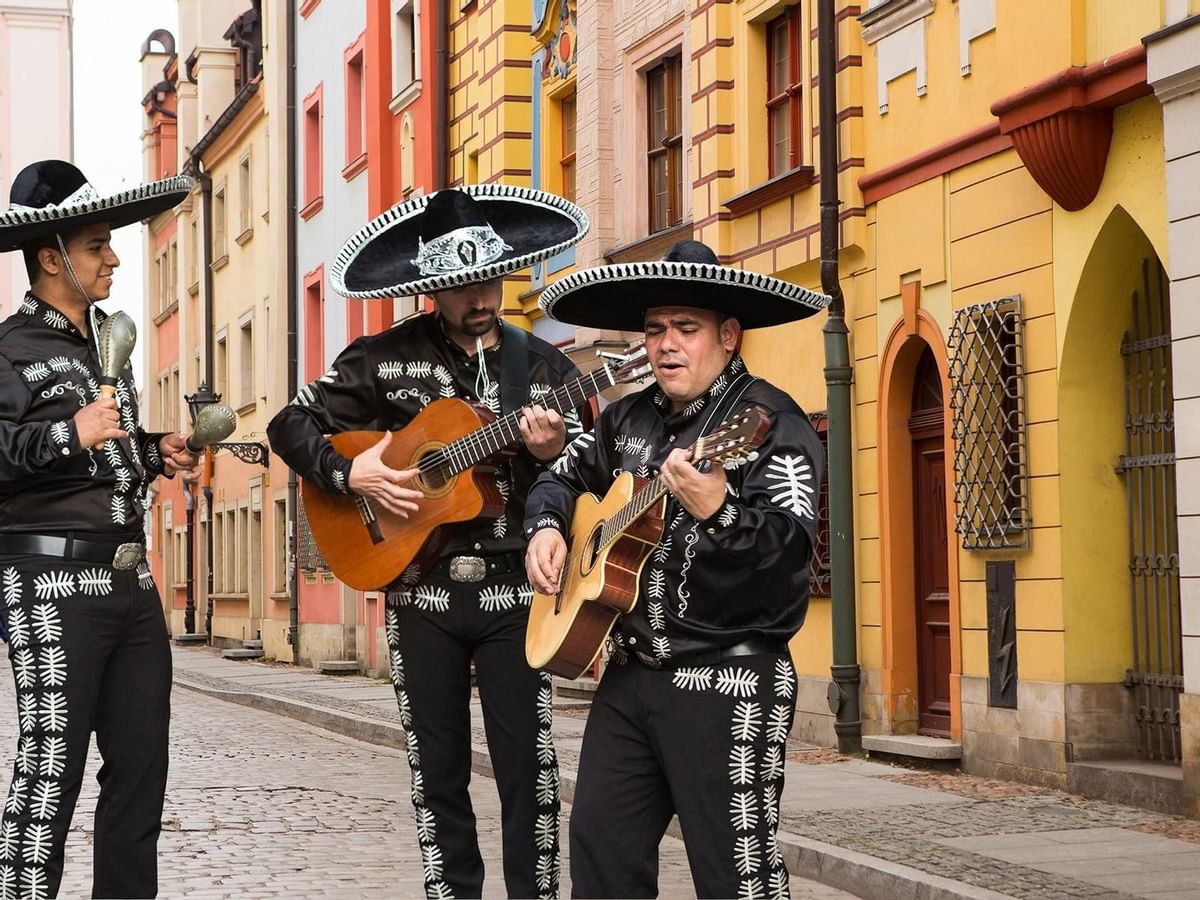 DIGITAL EXPERIENCE
At Gamma we offer our Digital Welcome, a fast and reliable way to check in at our Digital Kiosks.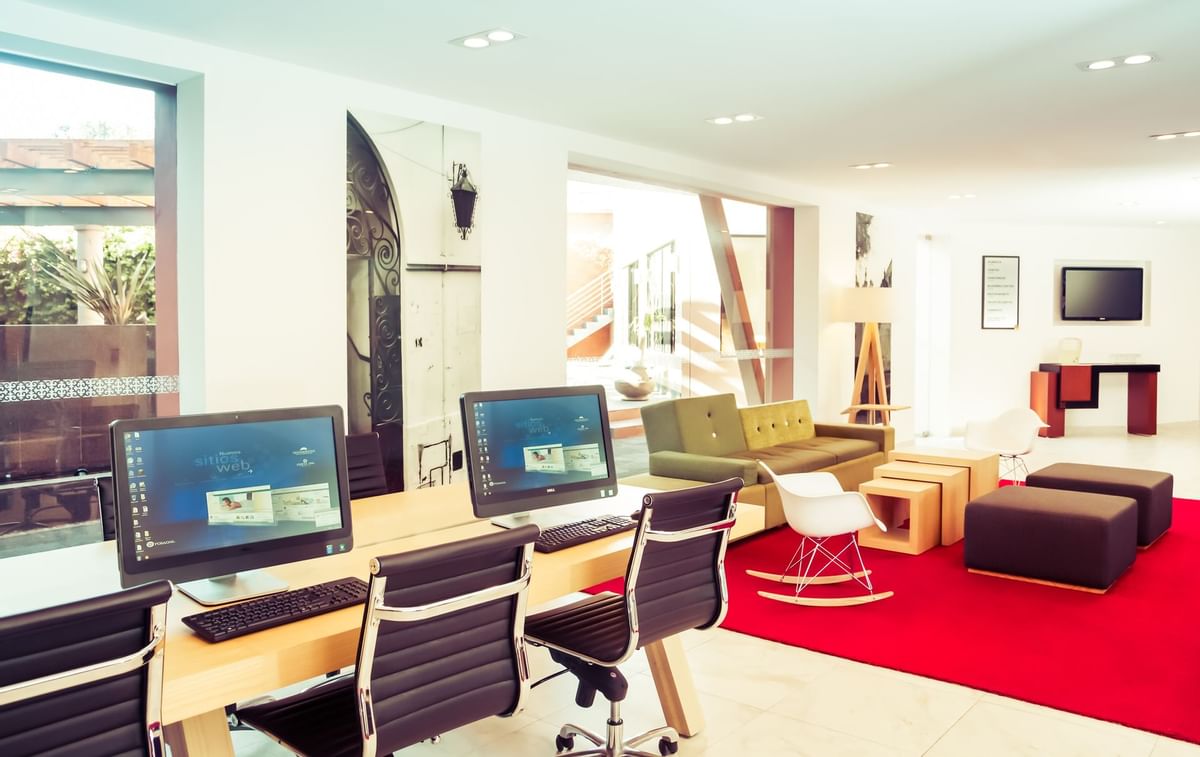 FOODIES
Ejoy delicious dishes from the local cuisine at Gamma hotels, which invite you to taste the charm of Mexican cuisine in their restaurants. Taste the typical and traditional dishes of the destination, wherever you go you can try local and international delicacies; It will be quite an experience.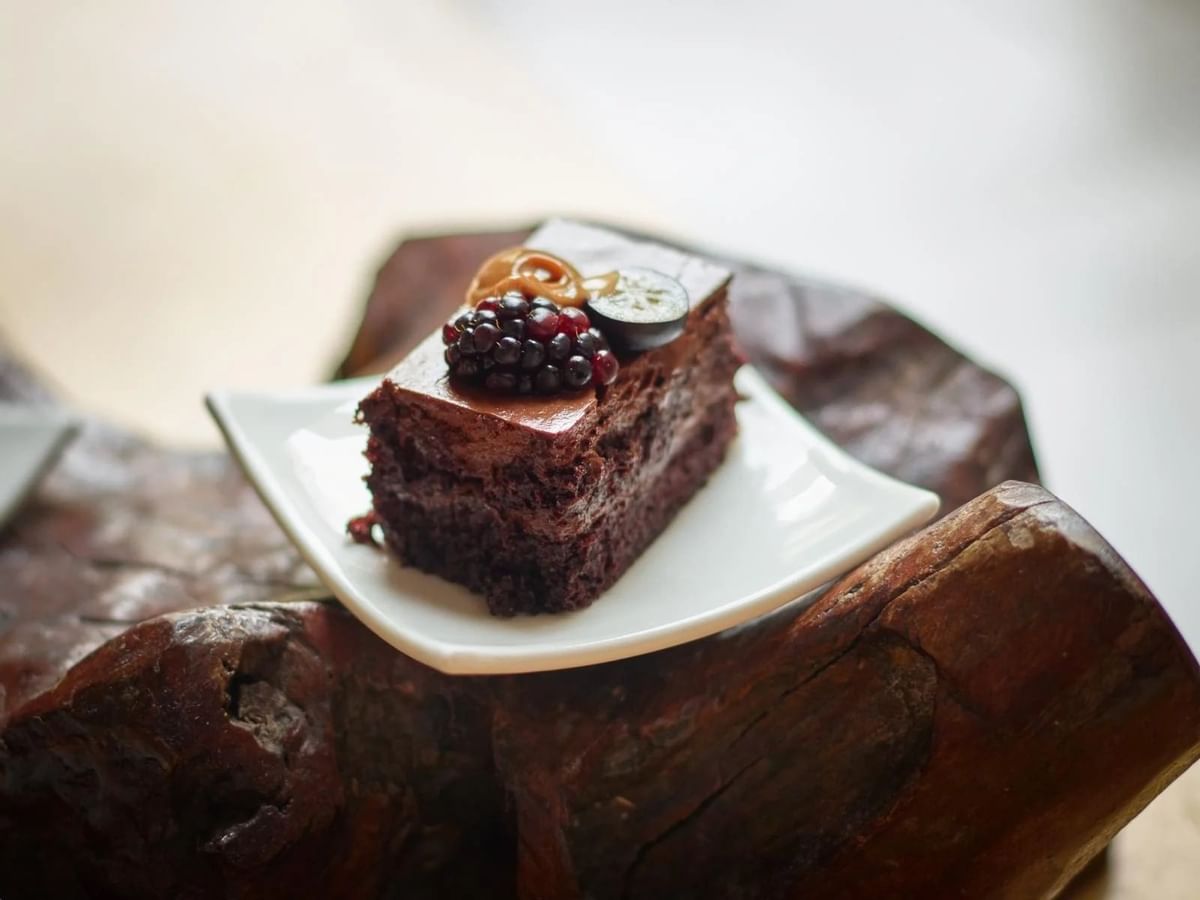 BUSINESS
If the purpose of your trip is for business, Gamma is ideal to carry out work meetings and have a rest accommodation. It is found in perfect destinations that also allow you to enjoy pleasant moments during your stay, get into the city and have everything at hand to meet your goals. You will find the most modern facilities equipped with the latest technology, as well as excellent locations to convention centers that will support you with your objective, business centers or auditoriums that stand out for their infrastructure and ease of access.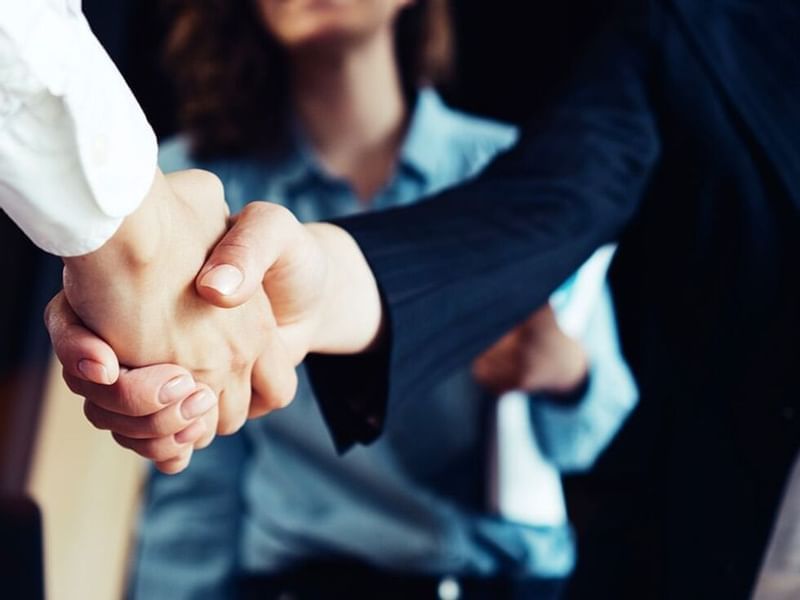 ABOUT MÉXICO
Gamma was created to show the most charming of Mexico, that is why each hotel retains a unique personality, which is in tune with the destination. Staying at Gamma is living closely the culture, tradition, history, and gastronomy; is to approach the charm of each city, beach, magical town or corner of this country. Gamma is in the most emblematic places of the Mexican Republic, granting you an experience that transmits the local essence through our hospitality and warmth, with all the comforts you want in your stay.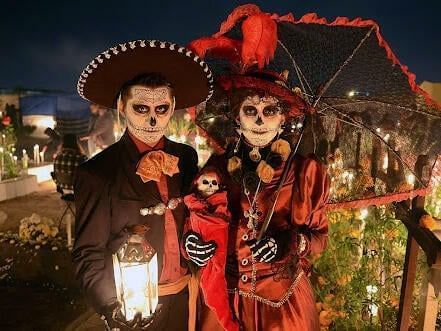 ADVENTURE TOURISM
Each of our destinations offers a wide range of activities and adventures such as: diving, biking, hiking, cultural tours, exploration and more, which are developed thanks to the diversity of landscapes and settings in Mexico. Adventure tourism will take you to live new experiences that you will never forget.