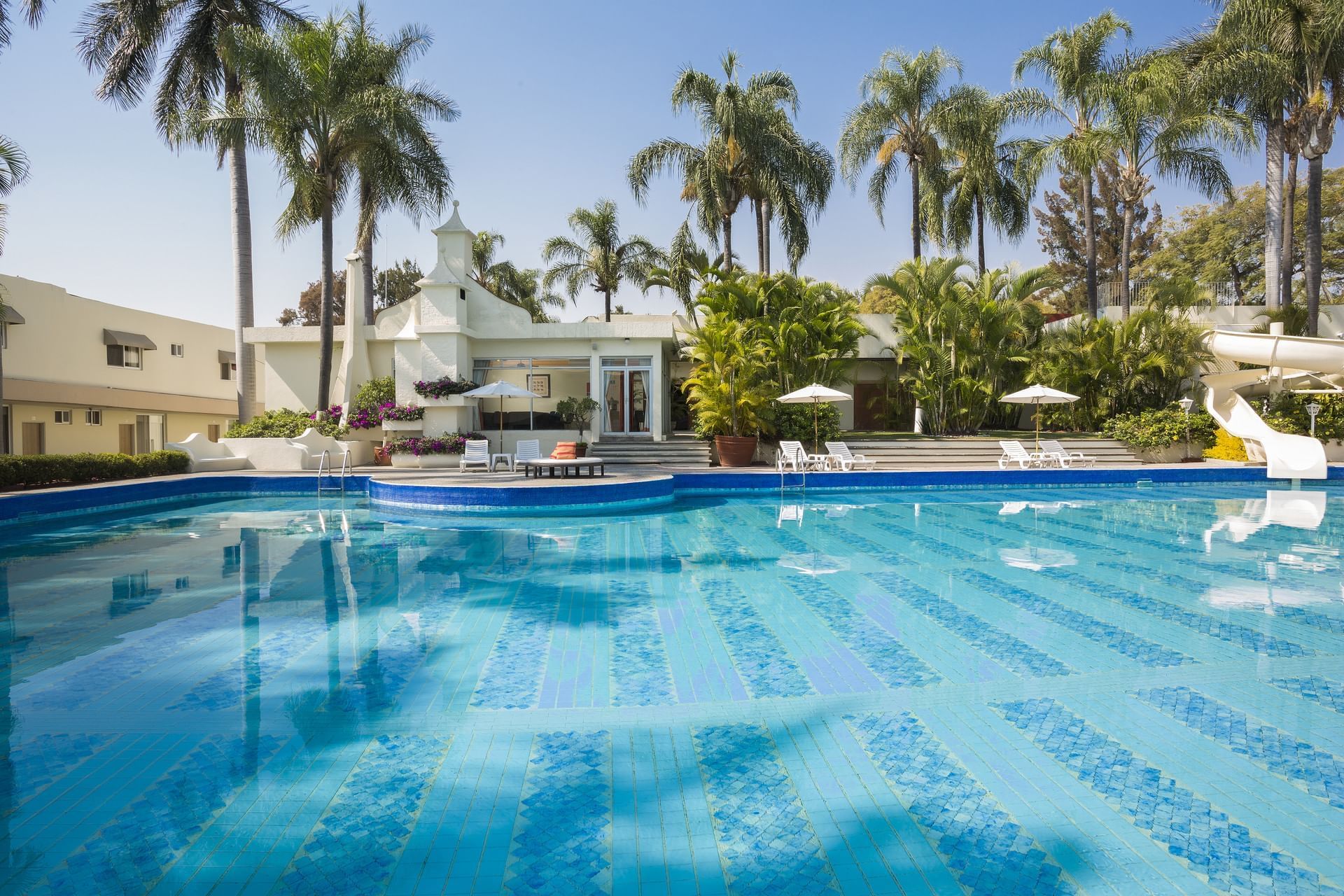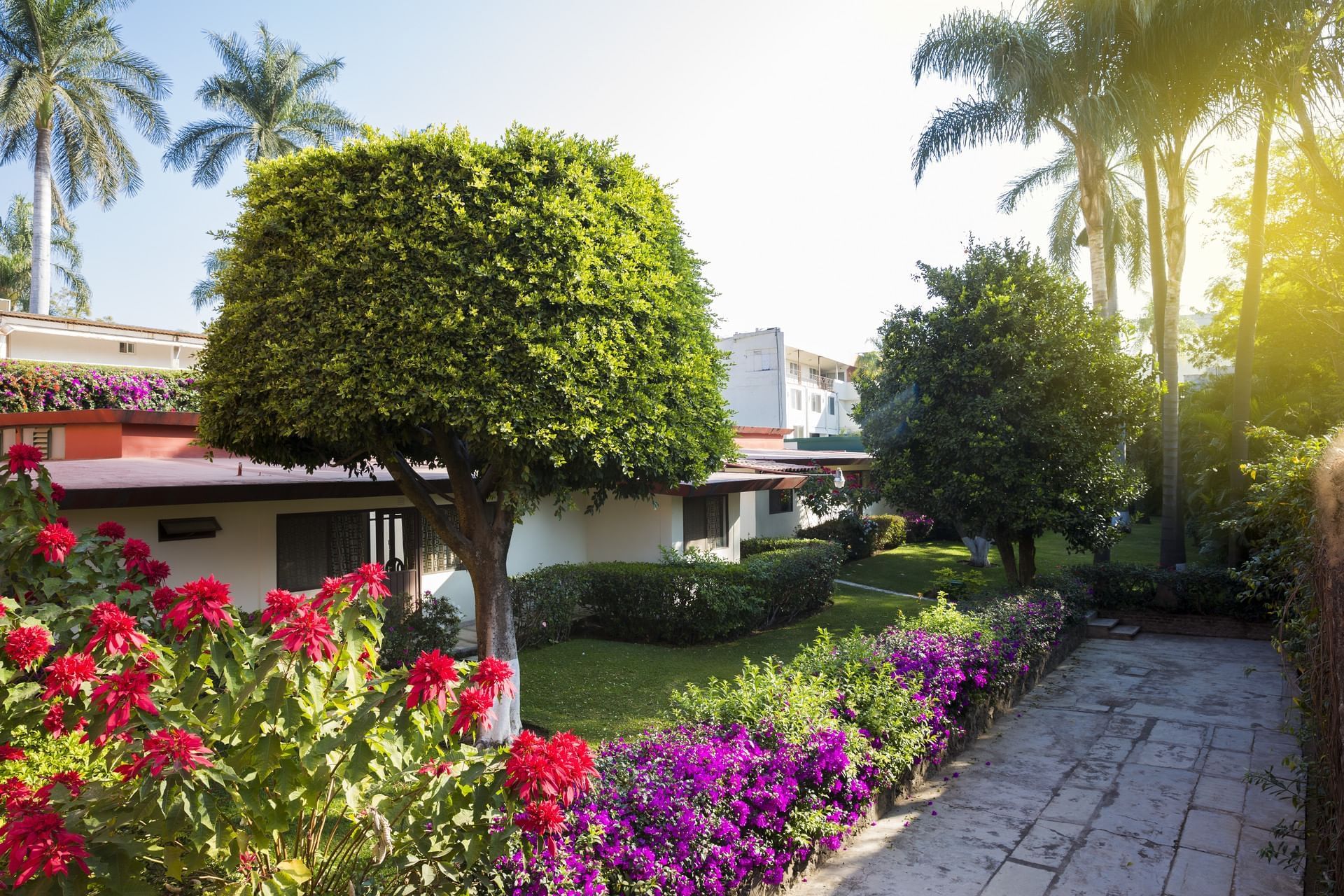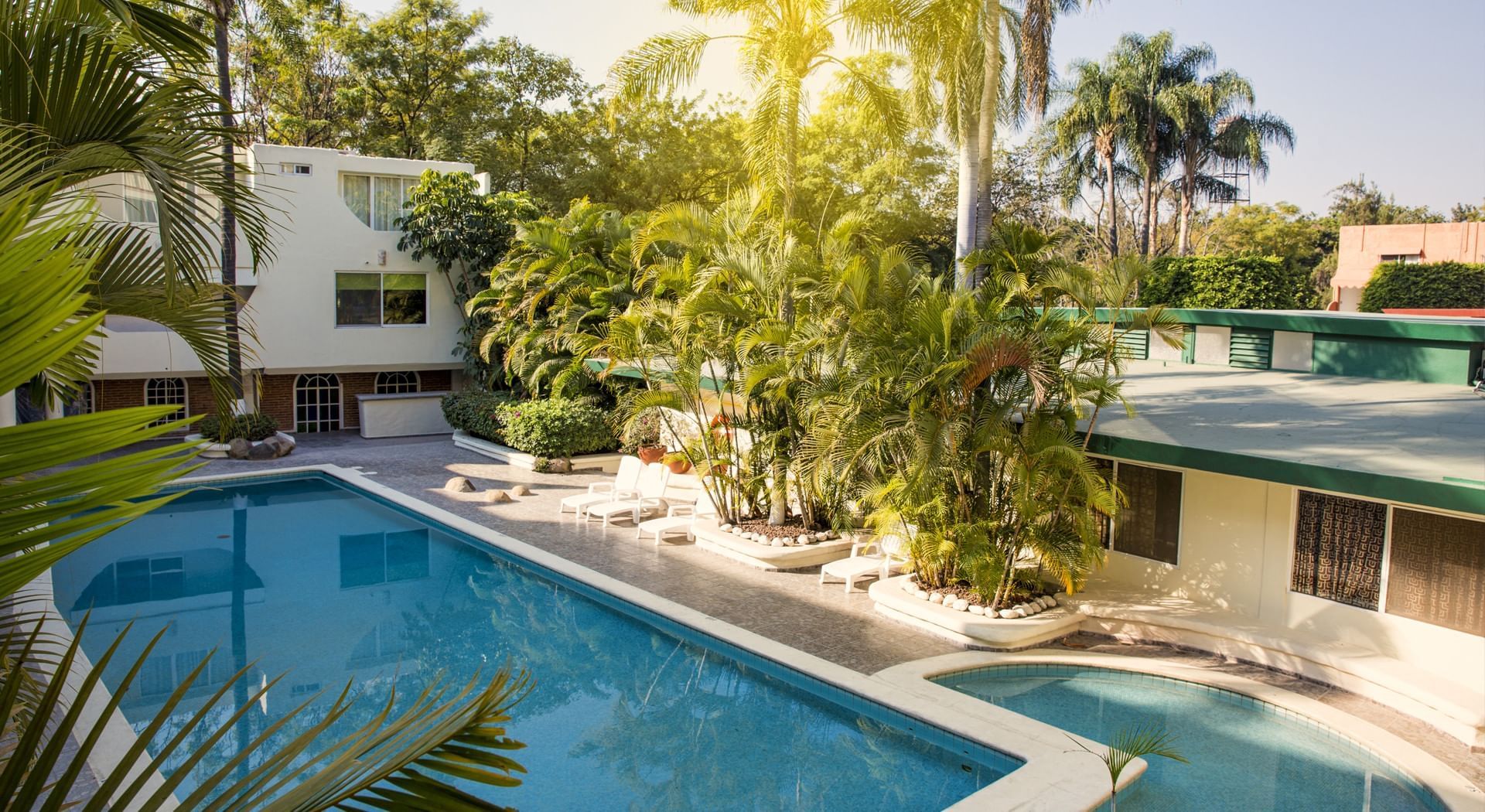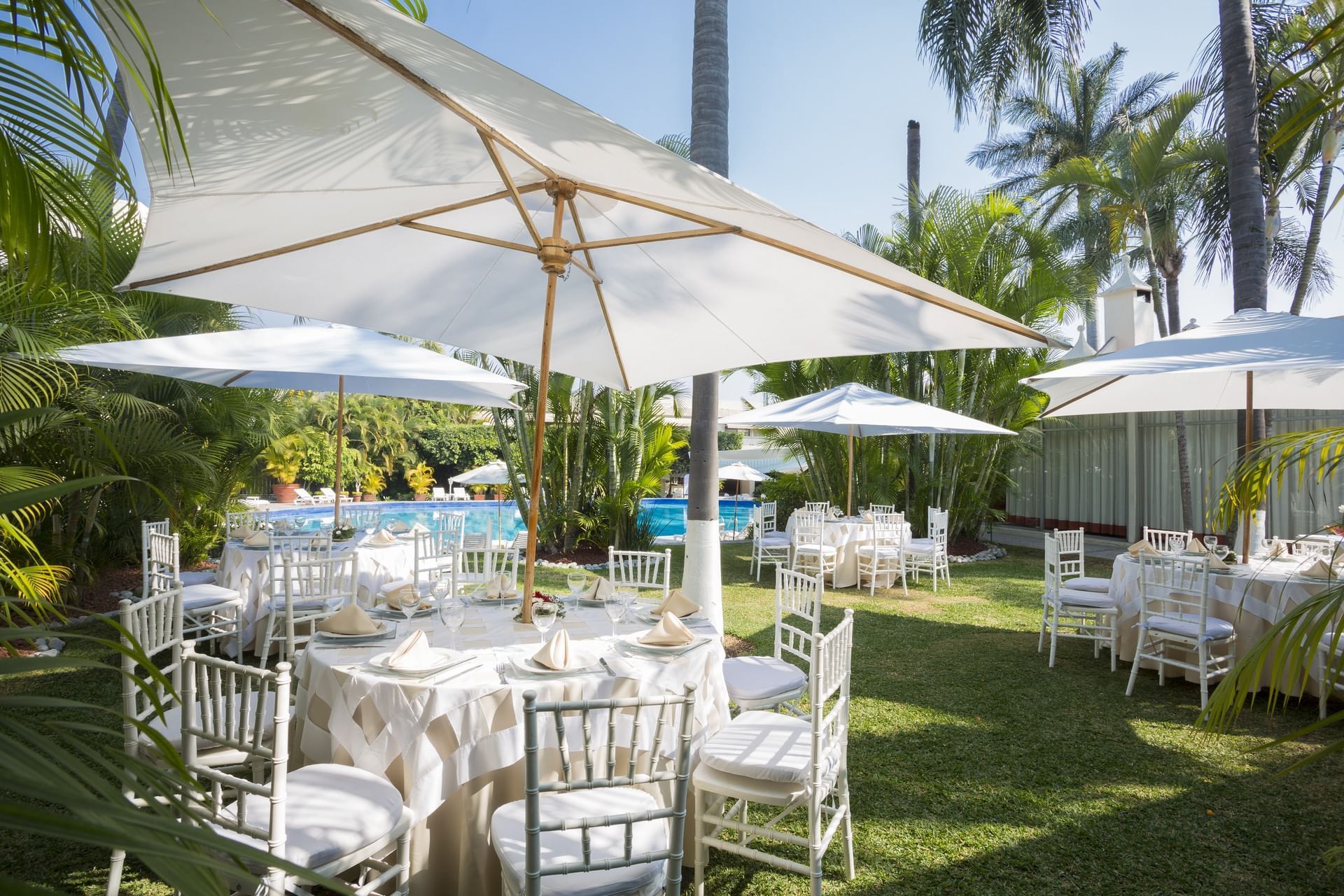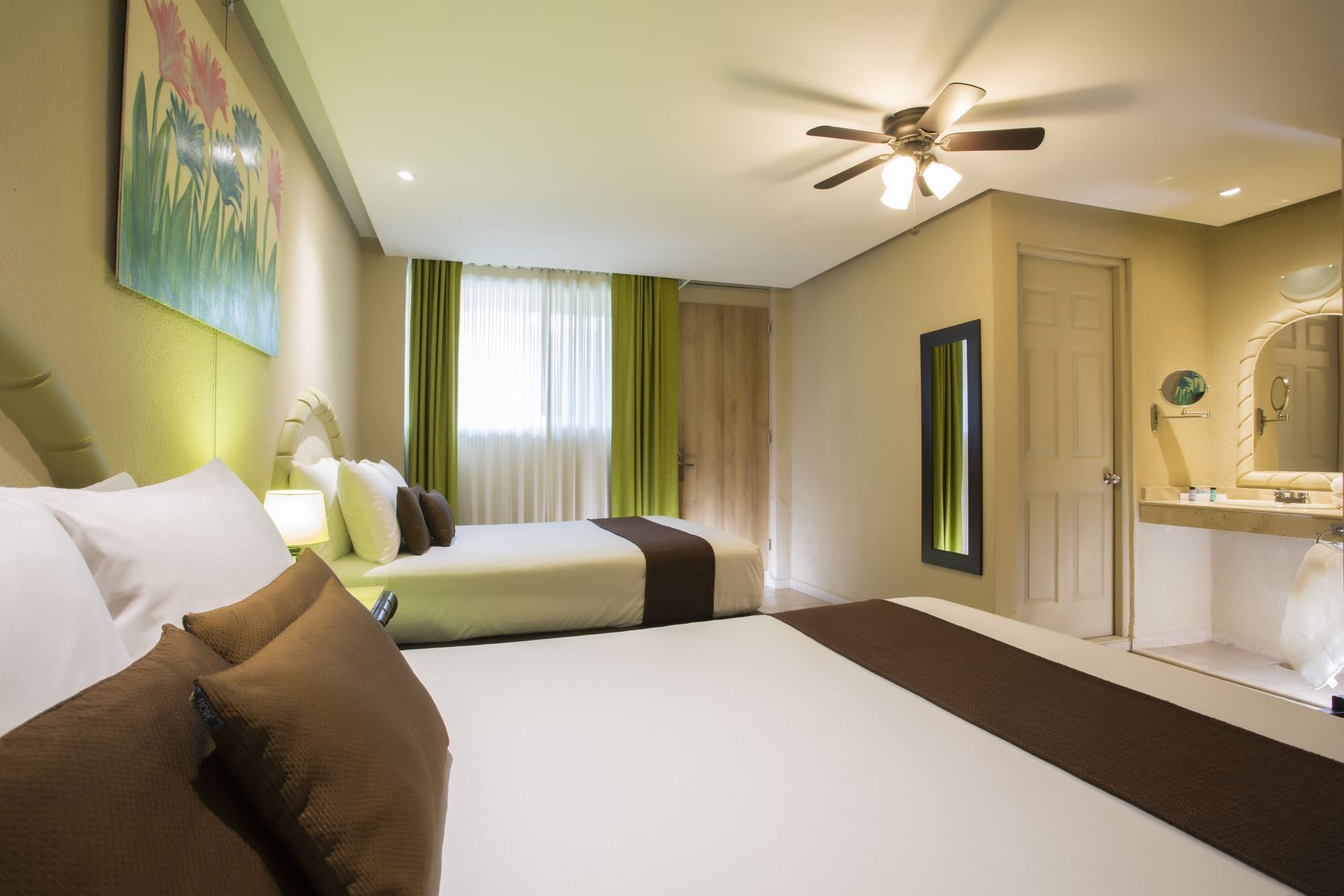 Gamma Cuernavaca Puerta Paraíso
At Gamma Cuernavaca Puerta Paraíso we offer endlessly charming and unique experiences
With Gamma you will enjoy a memorable experience at every moment, in every space, and in every travel destination. Discover the essence and magic of the city by staying at Gamma Cuernavaca Puerta Paraíso. This city offers a glimpse of México at its most charming, with its unique personality and regional details.

Our hotel in Cuernavaca, Morelos, México features warmth with a local flavor. You will be fascinated by new and authentic experiences in locally influenced spaces that highlight traditional richness. Staying at Gamma Cuernavaca Puerta Paraíso will allow you to get to know the destination in detail, since we are located just seven minutes from the city center, where you can find various tourist attractions such as the Cathedral and the Palacio de Cortés.
The experience of your trip begins here; let us pamper you with 102 comfortable rooms, gardens, a gym, an outdoor pool, a restaurant, a bar and room service from 7:00 to 22:30 hours.
Experience everything that is so fascinating about México and its people at Gamma Cuernavaca Puerta Paraíso. Embrace every detail of this trip through incredible moments and photos, and create memories that last forever.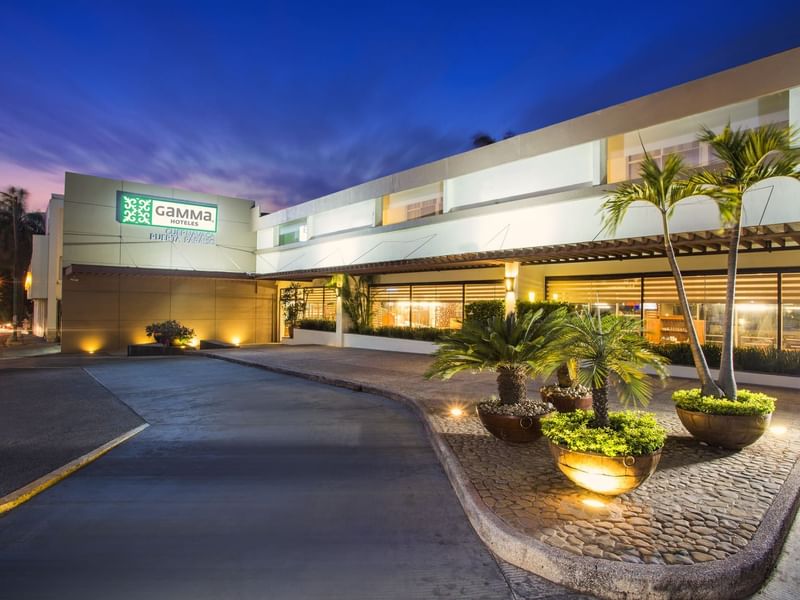 Liked: Cleanliness, staff & service, property conditions & facilities, room comfort
OFFERS & PACKAGES
Staying at Gamma provides authentic cultural encounters in every destination through cuisine, history and traditions. You'll enjoy endless experiences.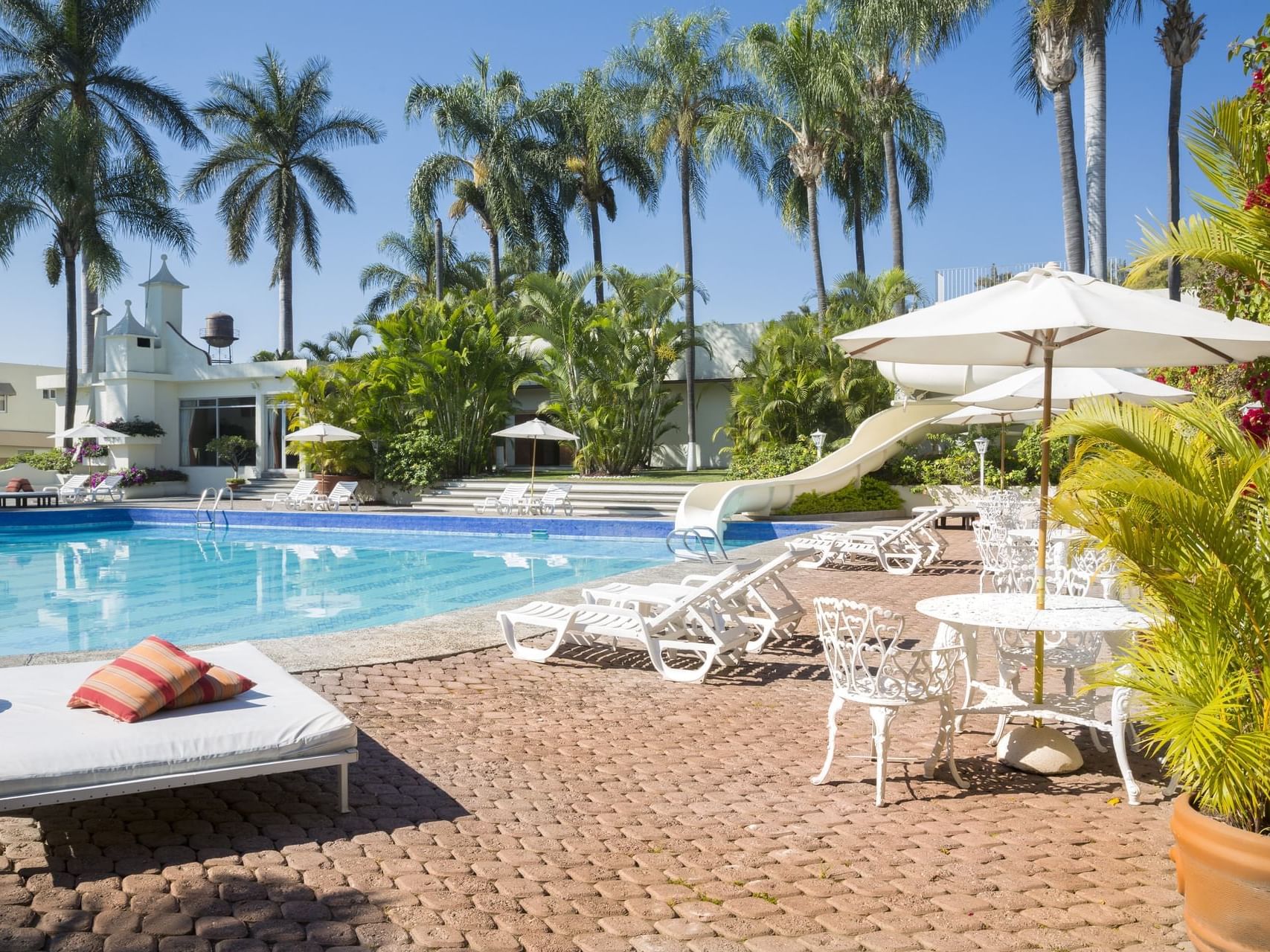 AMENITIES FOR PROPER BALANCE
Spend a pleasant afternoon in the hotel's heated pool; swim, rest or have a drink poolside.
Swimming Pool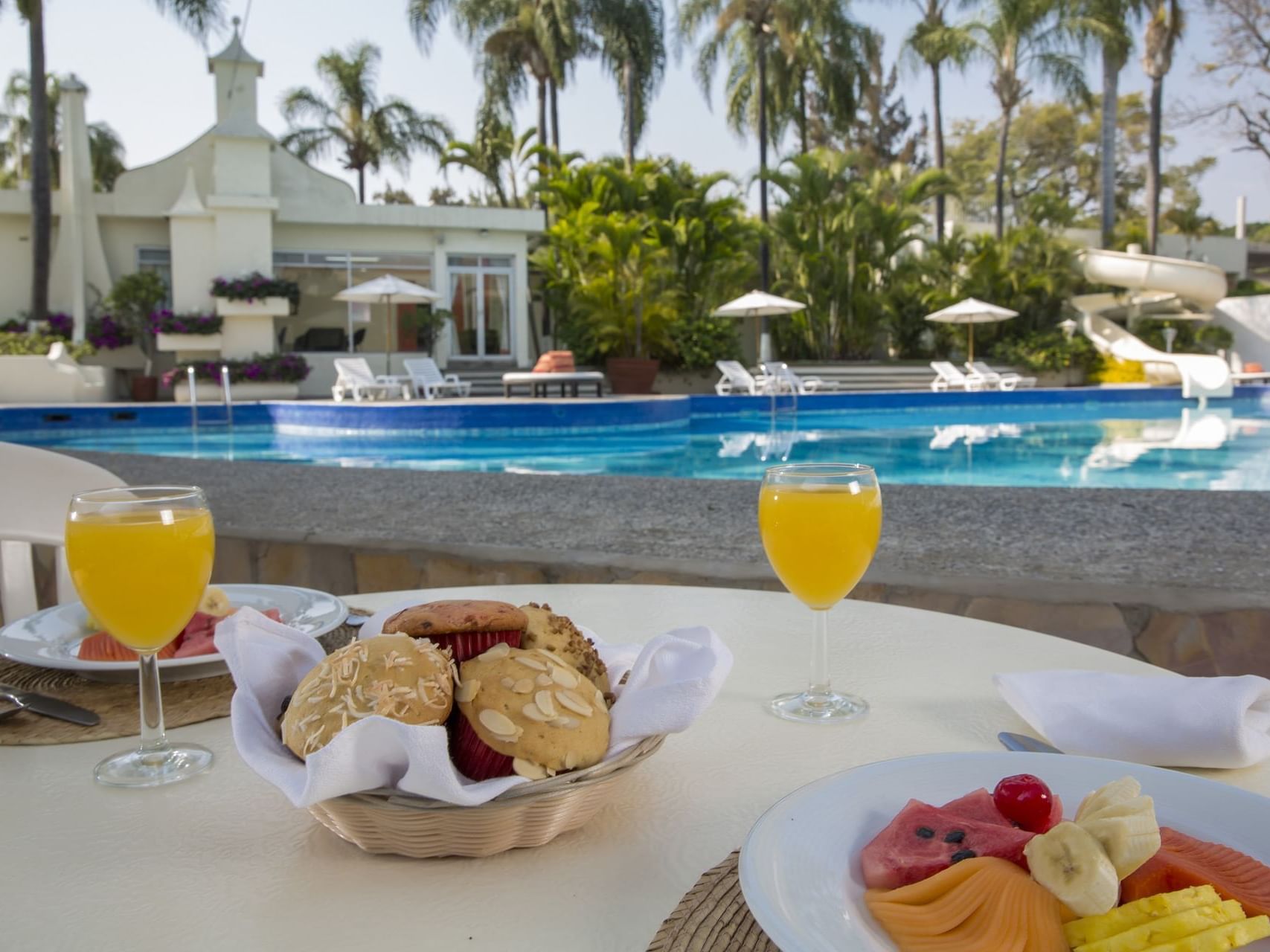 AMENITIES FOR PROPER BALANCE
Enjoy our buffet-style breakfast every morning, with an additional cost.
Breakfast ($)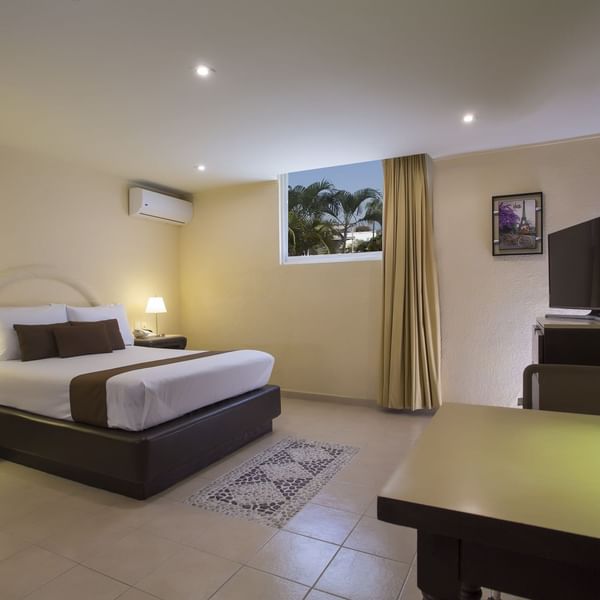 Superior Room, 1 Double
Enjoy the charm of this comfortable room, which encourages complete relaxation.
Amenities - Hover for info
Amenities - Press for info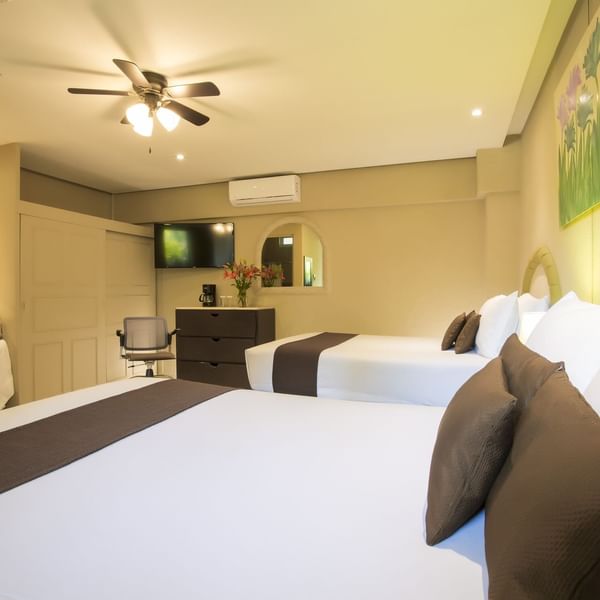 Superior Room, 2 Double
Ideal for sharing, this room offers you charming spaces with local accents so you can enjoy your stay to the fullest.
Amenities - Hover for info
Amenities - Press for info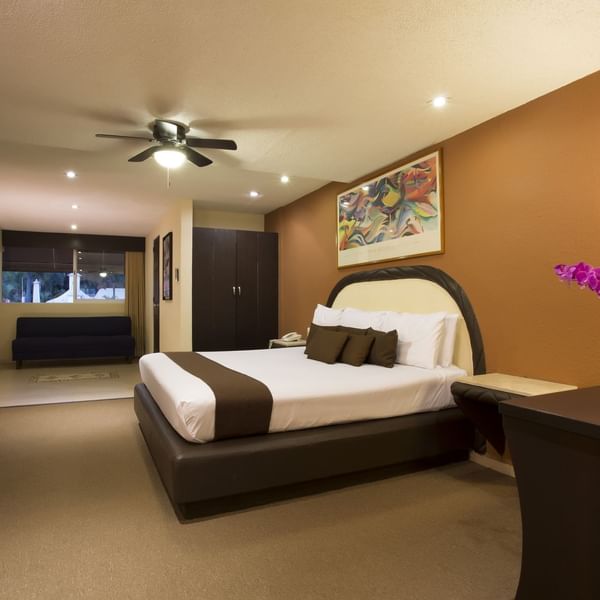 Deluxe Room, 1 King
Discover a stay full of charming moments in this comfortable room.
Amenities - Hover for info
Amenities - Press for info
Highlights
Visit Cuernavaca, "The City of Eternal Spring". Experience the tranquility of its colorful landscapes and enjoy multiple outdoor activities. Explore the many mountains, volcanoes, grasslands and rivers that surround the area. Integrate the colonial part of the city into your plan, as well as the gastronomy that is typical of the region.