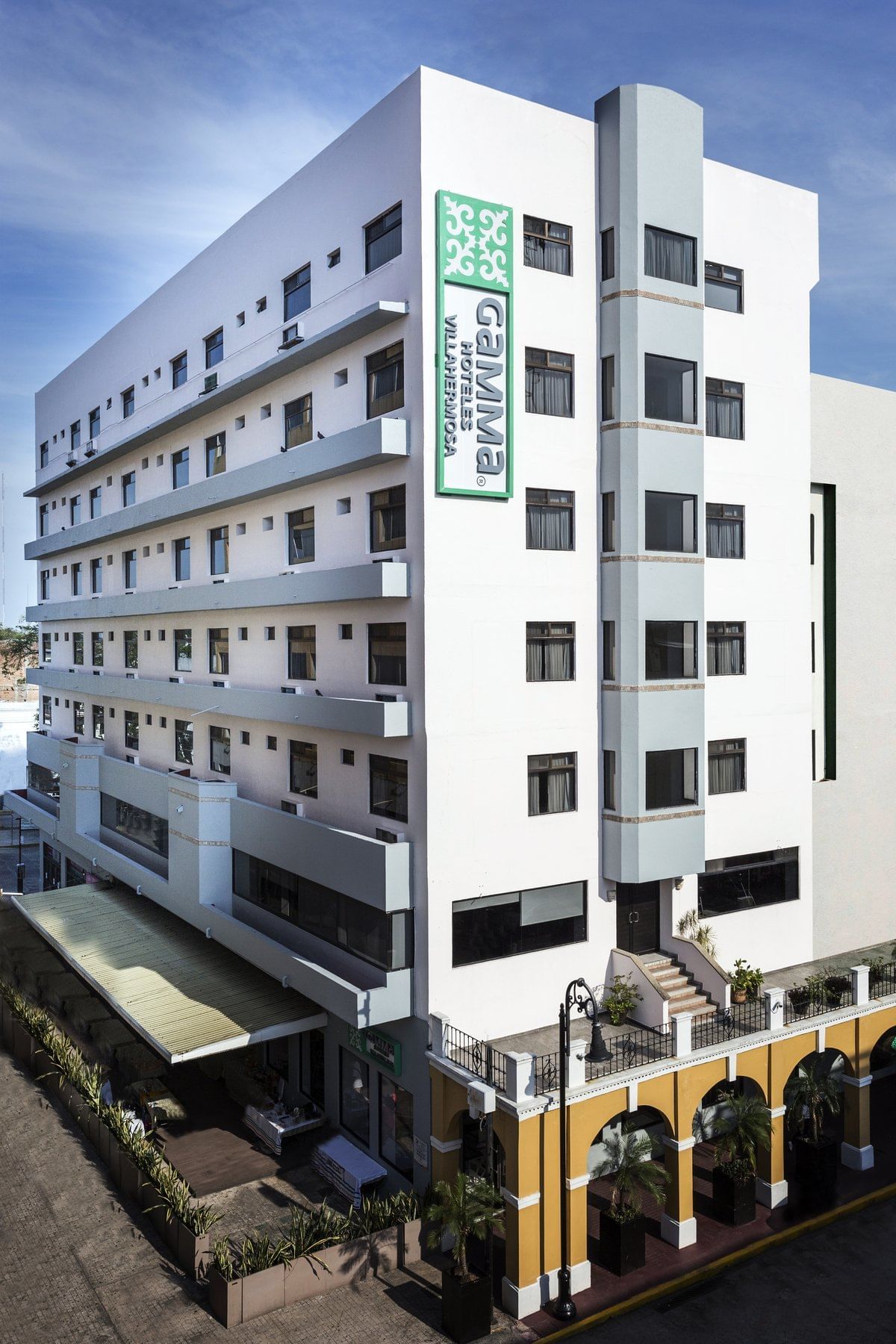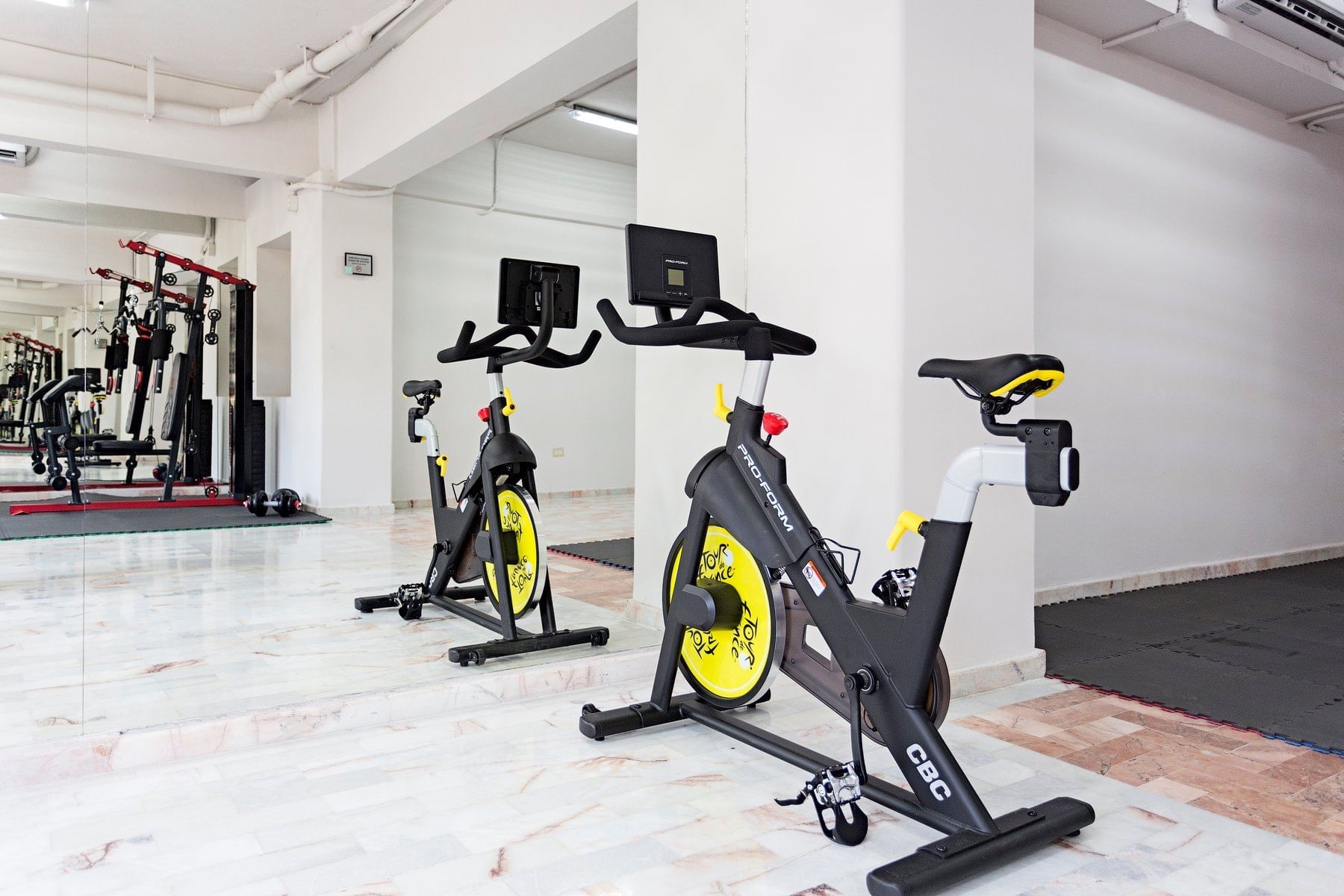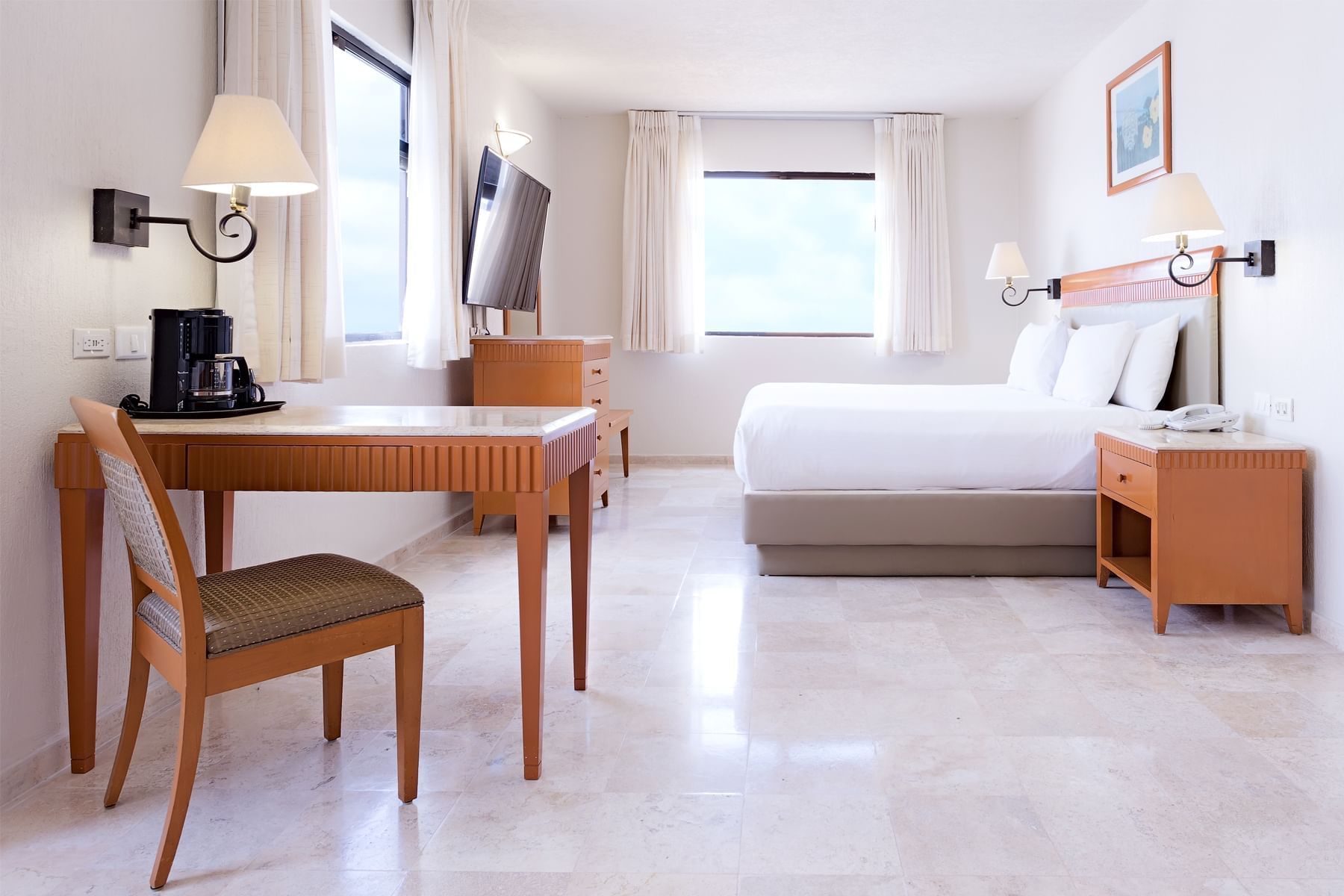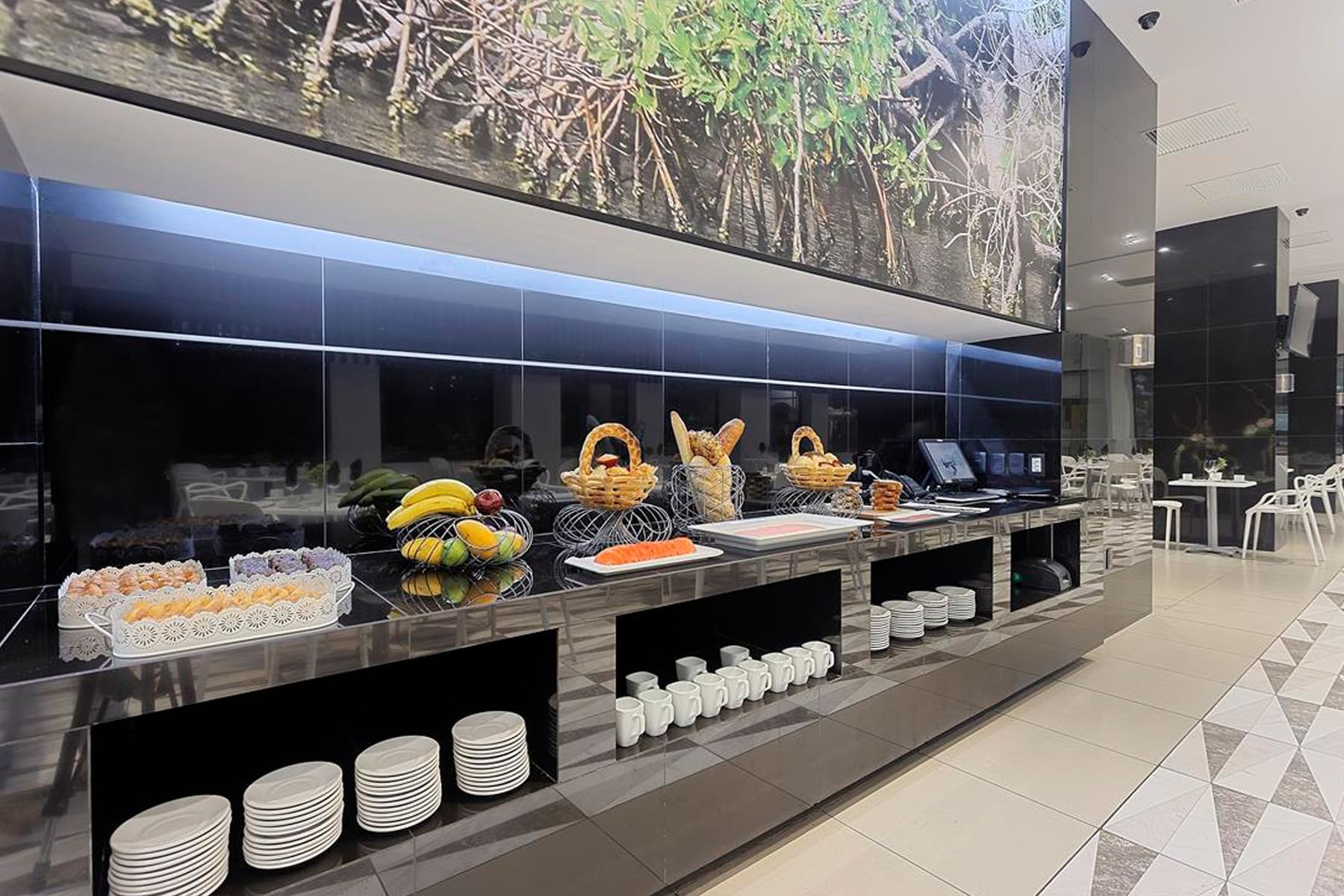 Gamma Villahermosa Centro Histórico
At Gamma Villahermosa Centro Histórico we offer endlessly charming and unique experiences in a dog-friendly space
With Gamma you will enjoy a memorable experience at every moment, in every space, and in every travel destination. Discover the essence and magic of the city by staying at Gamma Villahermosa Centro Histórico. This city offers a glimpse of México at its most charming, with its unique personality and regional details.

Our hotel in Villahermosa features warmth with a local flavor. You will be fascinated by new and authentic experiences in locally influenced spaces that highlight traditional richness. Staying at Gamma Villahermosa Centro Histórico will allow you to get to know the destination in detail, since we are located in the historic center, 20 minutes from the international airport, a few steps from the Malecón del Río Grijalva and five minutes from the beautiful Casa de los Azulejos, where the history of this great city is preserved.
The experience of your trip begins here; let us pamper you with architecture that preserves the neoclassical style of an old house while adapting to the present. Enjoy modern spaces and a pleasant view of the pool; our dog-friendly hotel offers you all the comforts and amenities you need with 72 comfortable rooms, a restaurant, an outdoor pool, a gym, room service and meeting rooms.
Experience everything that is so fascinating about México and its people at Gamma Villahermosa Centro Histórico. Embrace every detail of this trip through incredible moments and photos, and create memories that last forever.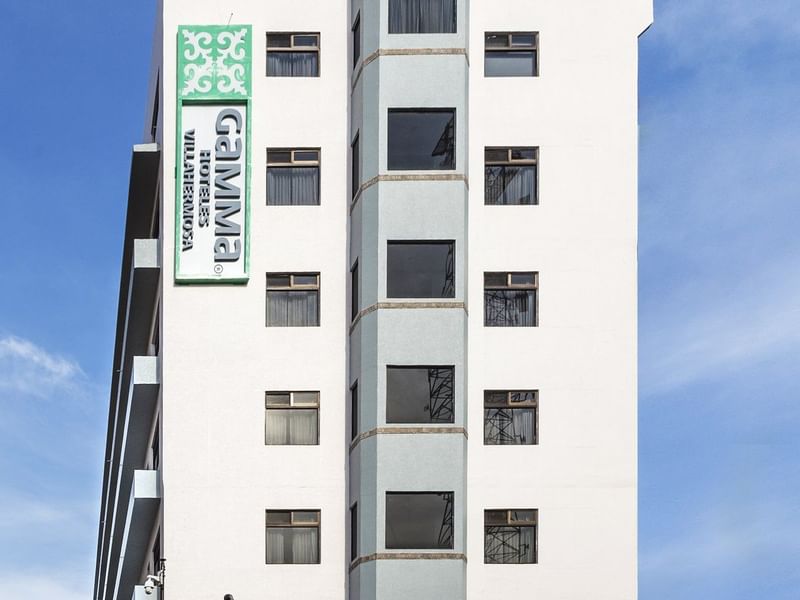 Great pool and restaurant. Close to airport about 15 minutes away. Really helpful staff who spoke some English and were all eager to please. City itself just a stopover to take an early flight to Cancun after staying in Palenque.
Modern and interesting lobby. Rooms are good quality and very clean. Good Wi-Fi. Helpful front desk and bellman. Parking in secure garage in the building. This hotel is right in the center of town and a good location for walking around.
Lovely Hotel That's Reasonably Priced
Good value, excellent service in this well-located, nicely set up hotel. Prior reviews were generally helpful. Best: warm welcome, good internet, easy parking.
OFFERS & PACKAGES
Staying at Gamma provides authentic cultural encounters in every destination through cuisine, history and traditions. You'll enjoy endless experiences.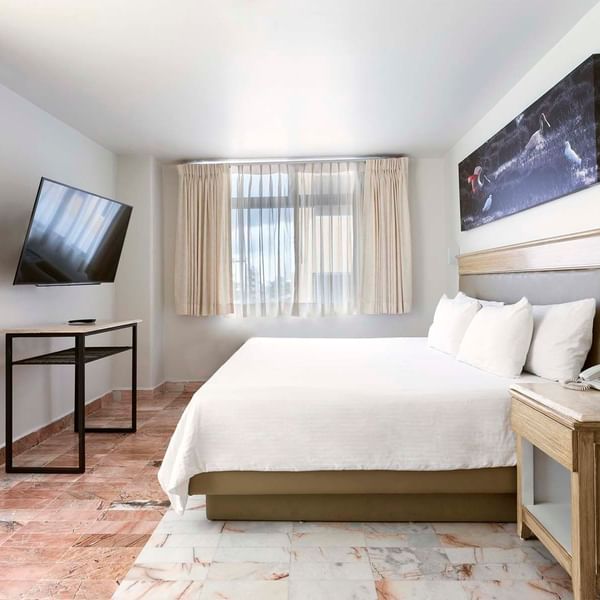 Executive Room King
Enjoy the charm of this comfortable room, which invites you to rest fully.
Amenities - Hover for info
Amenities - Press for info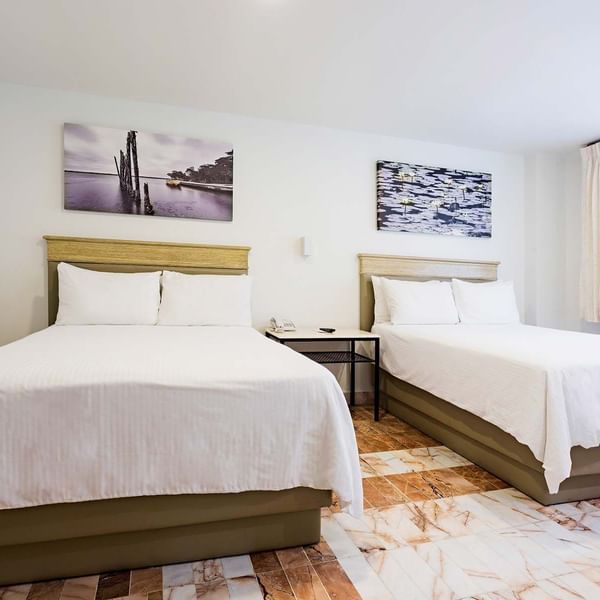 Executive Room, 2 Double
Ideal for sharing, this spacious room offers you charming spaces with local accents so you can enjoy your stay to the fullest.
Amenities - Hover for info
Amenities - Press for info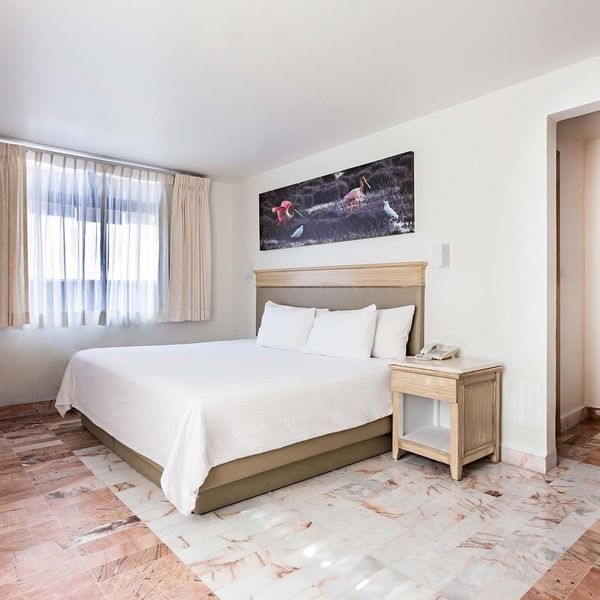 Executive Room Dog Friendly, 1 King
This spacious and comfortable room offers a King Size bed and amenities, such as hypoallergenic pillows and a minibar; it is the perfect place to share with your furry best friend.
Amenities - Hover for info
Amenities - Press for info
Highlights
• Enjoy your journey to the heart of Eden in Tabasco, a state with a northern coastline that borders the Gulf of México.
• Visit the Parque Museo La Venta, known for its zoo and colossal stone sculptures dating from the Olmec civilization.
• Its landscapes are majestic and feature rivers, lagoons, waterfalls and stunning natural beauty.