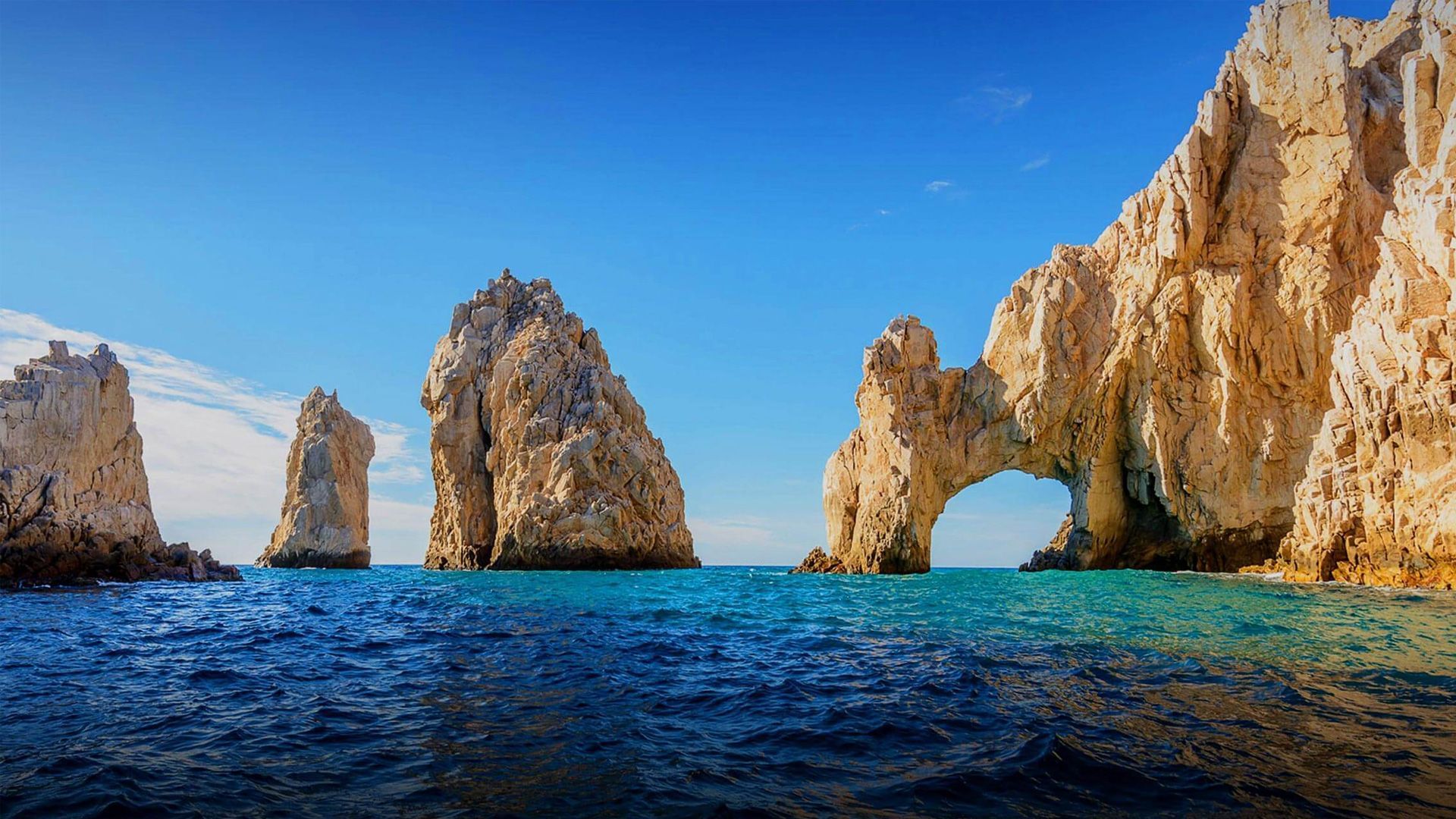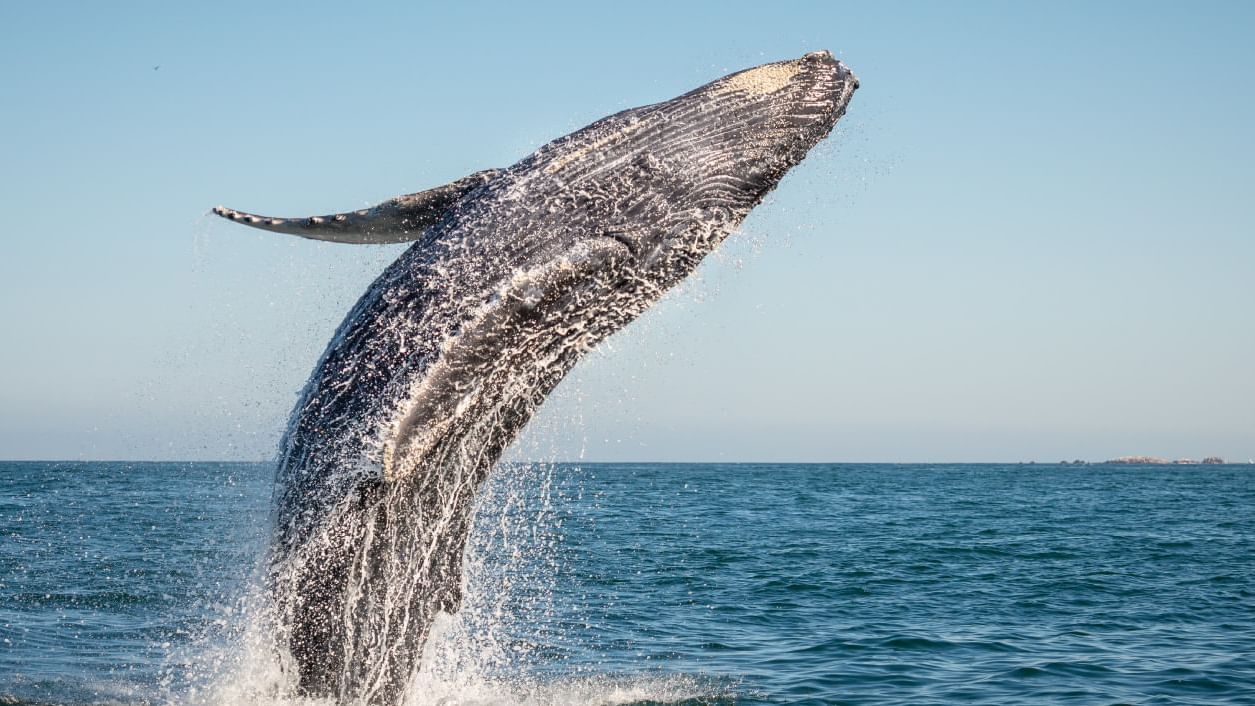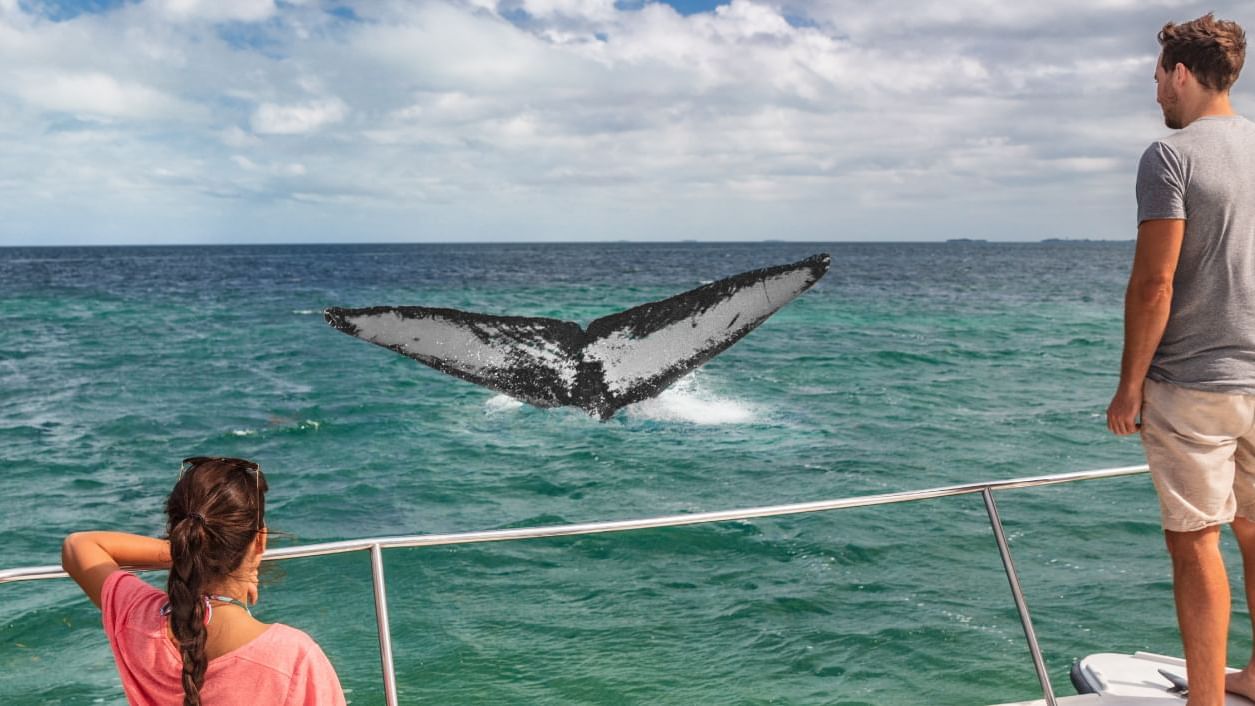 Los Cabos
Los Cabos is a paradise on earth. Desert, sea, sun fused under its limitless perfection in a destination like this; becoming one of the most beautiful tourist sites in Mexico.
Located in the state of Baja California, land of ancient fishermen that offers a splendid portrait of Mexico.
The natural landscape of Los Cabos, formed by the desert, the blue of the sky, the silhouettes of the cacti, the abundant marine fauna, the emerald hues, the dark blue of the Sea of Cortez and the famous white stone arch, sculpted in the Rocks from the lash of the waves are the main attraction of the place.
It is one of the most prestigious beach destinations on the planet, it is also one of the international meccas for deep-sea fishing, a fashionable place for honeymooners, an excellent place for lovers of water sports, and the best golf destination in Mexico.
A privileged setting that exhibits tradition and displays the most exclusive maritime shows in the world. The picturesque fishing village, located on the seas of Los Cabos, is an international mecca for sport fishing. The diversity of marine species and the charm of their creation are enjoyed with the spectacular activity of diving. The incredible gray whales from Alaska create a setting that turns Los Cabos into a universe of wonderful horizons.
Cabo San Lucas, Mexico is the perfect spot to enjoy this incredible show known as whale watching, mainly between the months of January and March, where there is a 90 to 99% probability of seeing these incredible animals in motion, because it is the season where the whales males seek female whales to mate with.
One more reason to visit it is the diversity that exists within it, since it is a tourist corridor that includes the towns of Cabo San Lucas, for those who seek tranquility, and San José del Cabo, for those who love fun.
Campos de Golf Cabo San Lucas